UGT conveys to Maroto its opposition to the increase in the road tax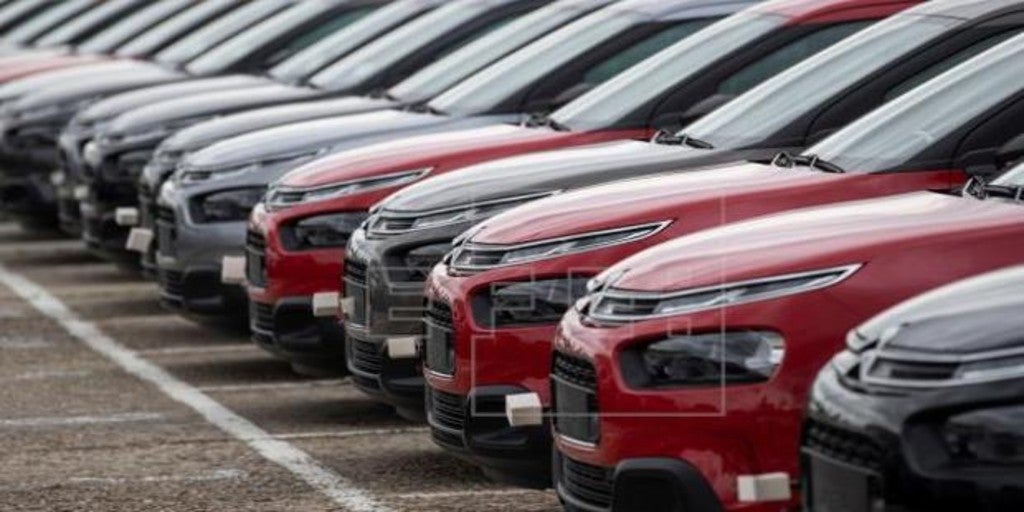 Madrid
Updated:
save

The Federation of Industry, Construction and Agro of the UGT union has sent a letter to the Minister of Industry, Commerce and Tourism, Reyes Maroto, in which it expresses its opposition to the new registration tax that will take effect in January next year.
The union considers that this tax, linked to emissions, will have a "very negative" effect for the sector as a whole, both in terms of the manufacture of vehicles and their own sale, by taxing the price of these between 800 and 1,100 euros.
"With this measure, not only the production plants and concessionaires are put at risk, but also the industrial fabric and employment itself," the union warned.
From UGT-FICA they have expressed their concern that these far-reaching decisions "are not adopted by the Ministry of Industry, but by the Ministry of Transition, which does not know the sector with the same depth" as the department headed by Reyes Maroto.
Although the union defends the need to go towards green vehicles and 0 emissions, they have demanded that this transition be addressed "in an orderly, fair and coherent manner."
Given this, UGT has reiterated to the Ministry of Industry its willingness to start working in the working groups of the Table of the Automotive Sector, paralyzed until now, to advance in a consensual way in the adoption of the necessary measures to strengthen the sector, overcome the current interval of crisis caused by the pandemic, and to be able to place Spain in an advantageous position in the European and global industrial context, reports Ep.