UEFA will change the offside rule after Mbappé's controversial goal in Spain-France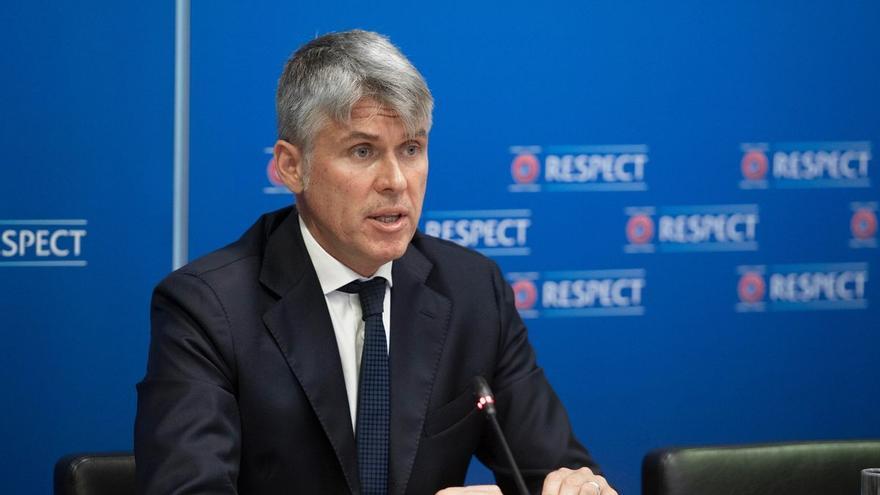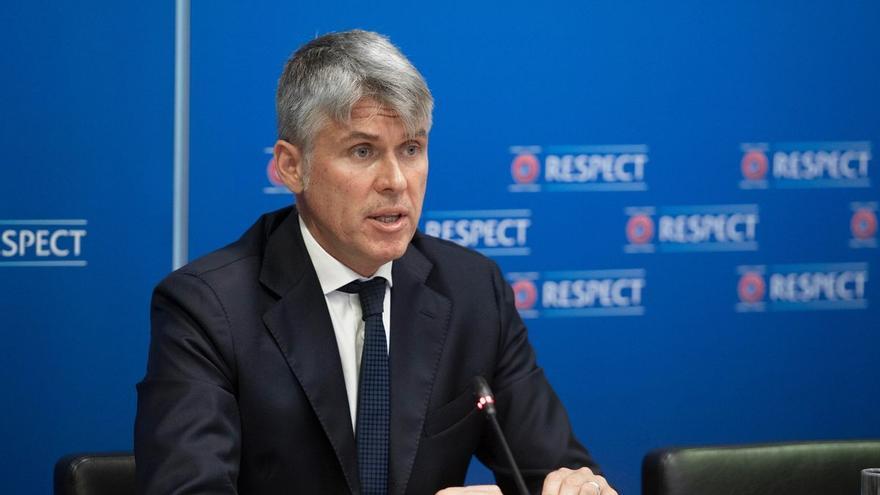 The English referee Anthony Taylor was right by not canceling the goal of Mbappe With which France defeated Spain at the end of the League of Nations, but the norm will be changed because goes against his own spirit. This is what Roberto Rosetti, director of Arbitration of the UEFA, that in the next meeting of the technical advisory panel of the International Board (IFAB) will look for "solutions" to this nonsense. That is, Mbappé will be offside again, although the title will not move from France.
For Rosetti, Taylor took "a right decision based on existing standard and his official interpretation. "And he specified:" The player [Eric García] deliberately intervened to play the ball and the opponent [Mbappé] it did not interfere with the game ", a second statement with which not everyone would agree.
In any case, in which there is no doubt is that UEFA itself is aware that the rule does not make sense. "This case shows that the current interpretation of the rule seems to be in conflict with the spirit of the rule itself, which is to prevent any player from taking advantage of his offside position." For this reason, he announces that "UEFA's position is that there are ways to improve the writing to adapt it to the objective of the offside rule and the spirit of the game. "
A meeting with many topics
The matter will be addressed at the IFAB meeting on October 27, in which also Other issues will be reviewed, such as hands, the position of goalkeepers on penalties, the number of substitutions and the possibility of implementing a less expensive VAR for less rich competitions, such as the women's soccer league.