UEFA president attacks Real Madrid and Barcelona: "They think the Earth is flat"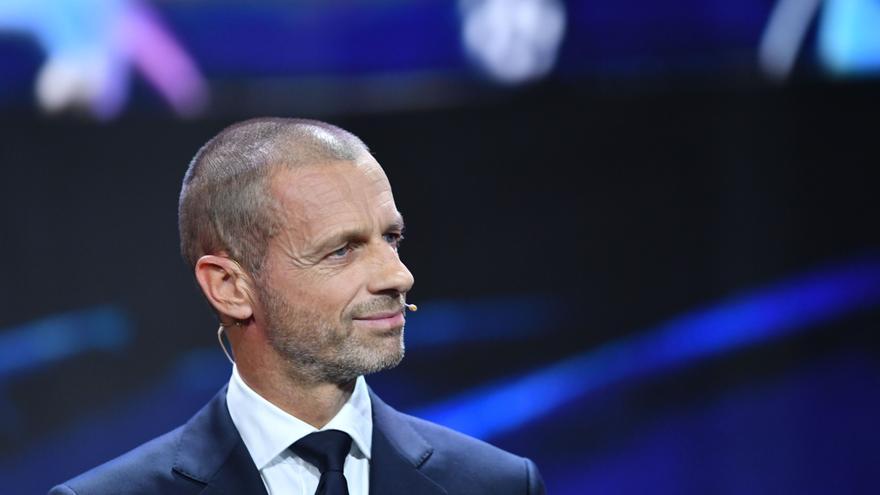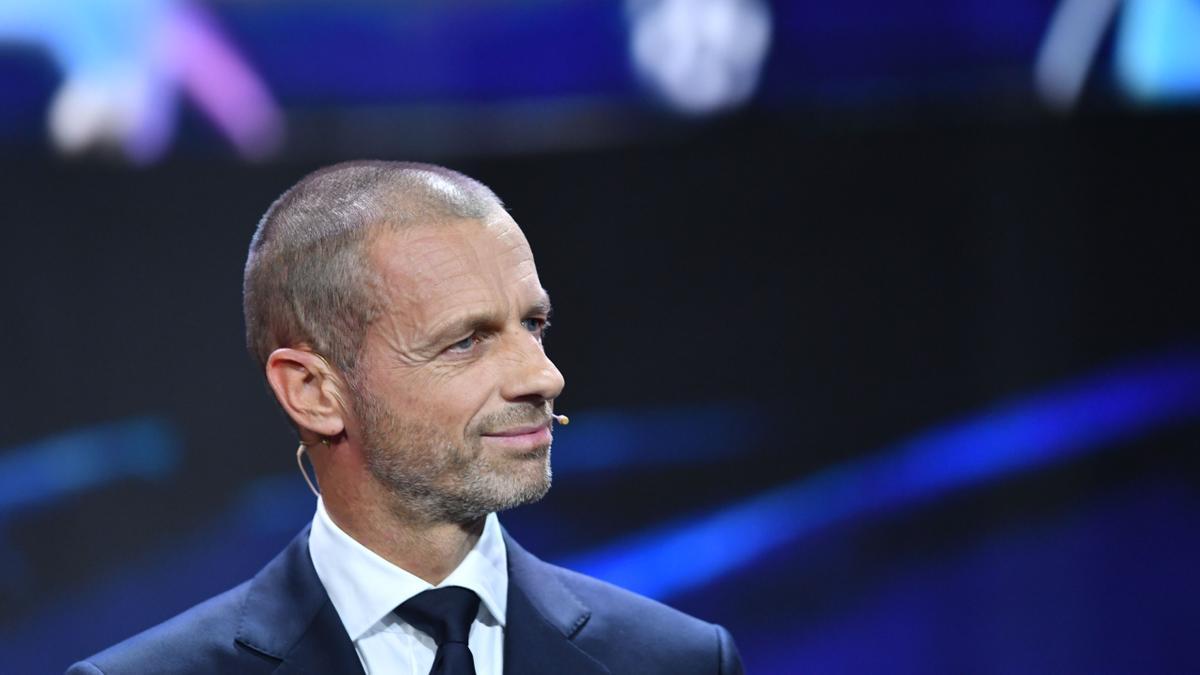 The president of the UEFA, Aleksander Ceferin, has assured that the 12 founding clubs of the European Super League They will have to "bear the consequences of what they did", although there is "a clear difference" between the six English clubs, which showed "greatness" by withdrawing from the project, and the other six, and considers that Real Madrid, FC Barcelona and Juventus believe "that the Earth is flat and that the Super League still exists."
"Everyone has to bear the consequences of what they did and we can't pretend that nothing happened. You can't do something like that and just say 'I've been punished because everyone hates me.' What they did is not right and we will see in the next few days what we will do ", stated in an interview with the British Sunday newspaper 'The Mail on Sunday'.
In addition, the Slovenian manager explained that there is "a clear difference between the English clubs and the other six". "They retired first, they admitted they made a mistake, they showed greatness. There are three groups among these 12: the six English, who came out first; the other three -Atlético de Madrid, AC Milan and Inter Milan- and then those who believe that the Earth is flat and that the Super League still exists, "he said.
"There is a big difference between them, but they will all be responsible. In what way, we'll see," he warned. "I do not want to say that a disciplinary process will be opened, but it has to be clear that everyone has to be responsible"he added.
Ceferin also remembered the "stressful" day prior to the announcement of the new 'Champions', in which the Super League scandal broke out. "I felt as if I had been put in a washing machine. On Saturday, I went to Switzerland from my home country, eight hours by car. I had everything ready to talk about the reforms in my speech, I even thanked Agnelli. I changed the speech four times since then, "he confessed.
In this sense, he confessed that he was impressed by "the reaction of the fans, the entire football community and society in general." "I had never seen that. UEFA did their part, the clubs that supported us did their part. And, of course, the Government of the UK he did a lot, but most of it was done by the fans, "he said.
"I was impressed by the reaction of the UK Government. I had many telephone conversations with the Prime Minister Johnson and Secretary of State Dowden on these 48 crazy hours. That joint effort showed that not everything is for sale, that you cannot come with billions and say 'I don't care about tradition, I have enough money and I will buy everything,' "he concluded.