UEFA plans to sanction Barça for failing to comply with financial 'fair play'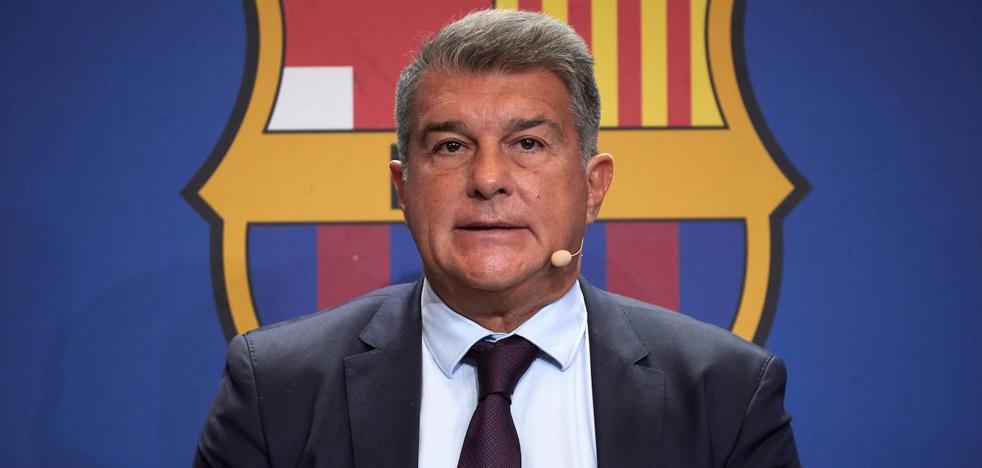 The highest body of European football investigates the club chaired by Joan Laporta for the accounts of the 2020-21 season
UEFA plans to sanction ten important European football clubs, including Barcelona, ​​for failing to comply with the rules of financial 'fair play' in the 2020-21 season, according to 'The Times', which indicates that the body that headed by the Slovenian Aleksander Ceferin keeps ten other entities under scrutiny, harboring the suspicion that they could also be violating the current regulations aimed at guaranteeing economic control within the king of sports, although no decision has been adopted on the latter and still they would be in time to regularize their situation.
Although the British newspaper indicates that the contemplated fines would be of an economic nature for some of those clubs that UEFA has placed under surveillance, as in the case of Paris Saint-Germain or Olympique de Marseille, other entities such as Inter Milan, Roma, Juventus or Barça would be exposed to punishments of a sporting nature that could even lead to them being banned from participating in certain competitions.
The rules that govern UEFA's financial control only allow losses of 30 million euros over three years, but stipulate a series of exceptions for various reasons, including red numbers related to the coronavirus pandemic, whose main impact in the economy of the clubs it occurred precisely in the 2020-21 academic year, by paralyzing the tournaments for several months and emptying the stands of the stadiums, thus preventing the income derived from the sale of tickets, once the ball rolled again.
Conflict over the Super League

These rules will be modified from 2023, when a new system will come into force in which clubs will only be able to spend a percentage of their income in a calendar year on player salaries, transfers and agent commissions. In this way, the stipulated limit will be 90% in 2023, 80% in 2024 and 70% from 2025.
However, UEFA has become tough with a series of clubs that did not adhere to the regulations currently in force and, among others, has raised the accusing finger against Barça or Juventus, two entities that are immersed, along with Real Madrid , in a legal battle with the highest instance of football in the Old Continent because of the Super League.