UEFA pardons nine Super League clubs and will study the cases of Real Madrid, Barcelona and Juventus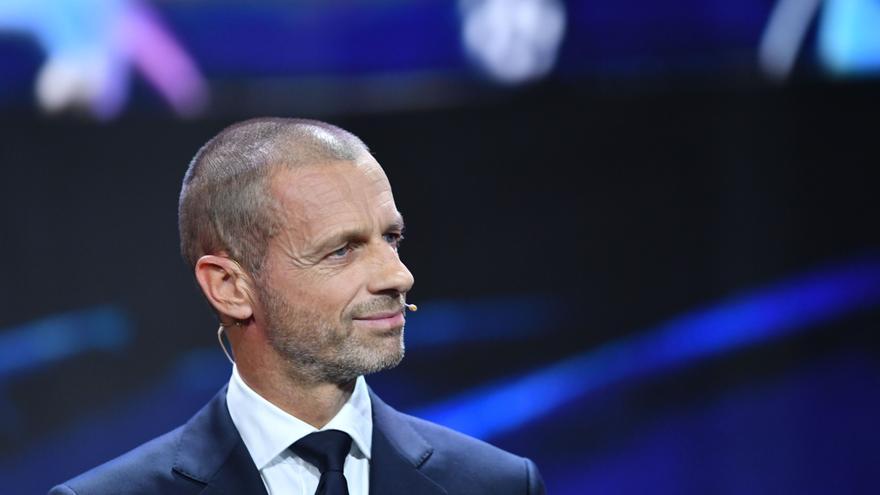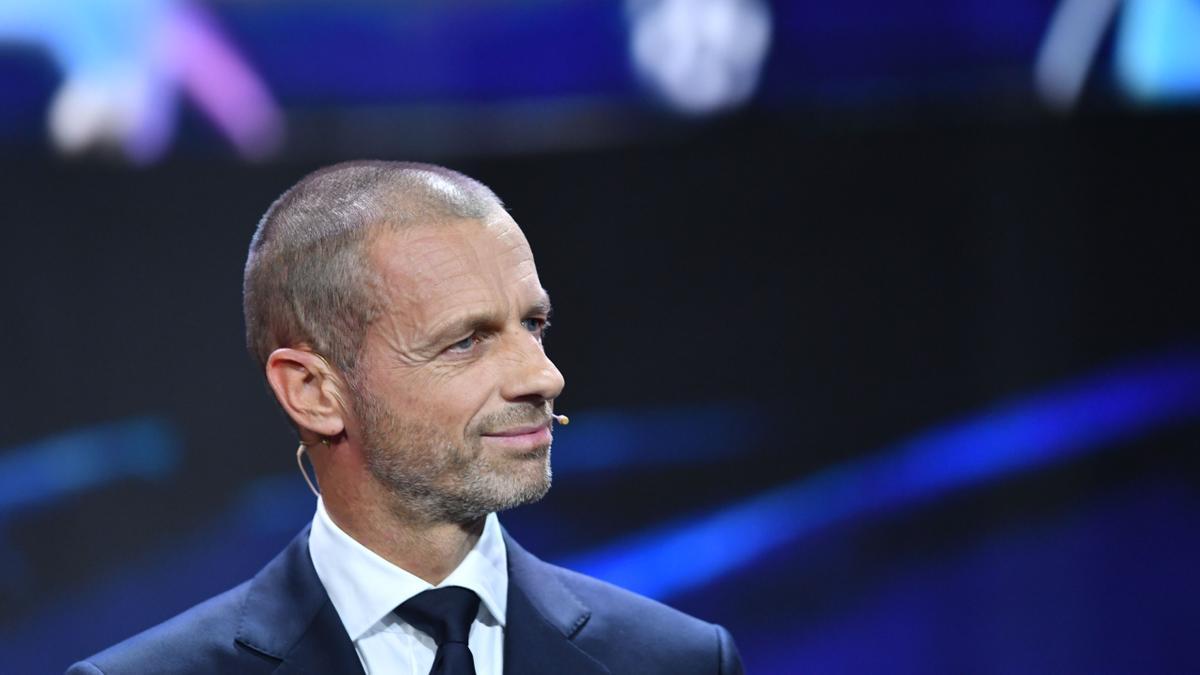 The UEFA announced that it has approved reintegration measures for nine clubs in the so-called Super league, who acknowledge that the project was an error, and will refer the matter of the others involved to their competent bodies, Real Madrid, Barcelona Y Juventus.
"The nine clubs recognize and They accept that the Super League project was a mistake and they apologize to the fans, the national associations, the national leagues, the other European clubs and UEFA. They have also recognized that the project would not have been authorized by the UEFA Statutes and Regulations, "he said in a statement.
In it he indicated that "in a spirit of reconciliation, and for the good of European football, nine of the 12 clubs involved in the so-called 'Super League' project presented UEFA with a 'Declaration of Commitment of the Clubs' which establishes their position, including their commitment to UEFA Club Competitions, as well as to national club competitions. "
Arsenal, Milan, Chelsea, Atlético de Madrid, Inter Milan, Liverpool, Manchester City, Manchester United and Tottenham Hotspur it is the clubs that have adopted this position.