UEFA opens a sanctioning file against Madrid, Barcelona and Juventus for the Superliga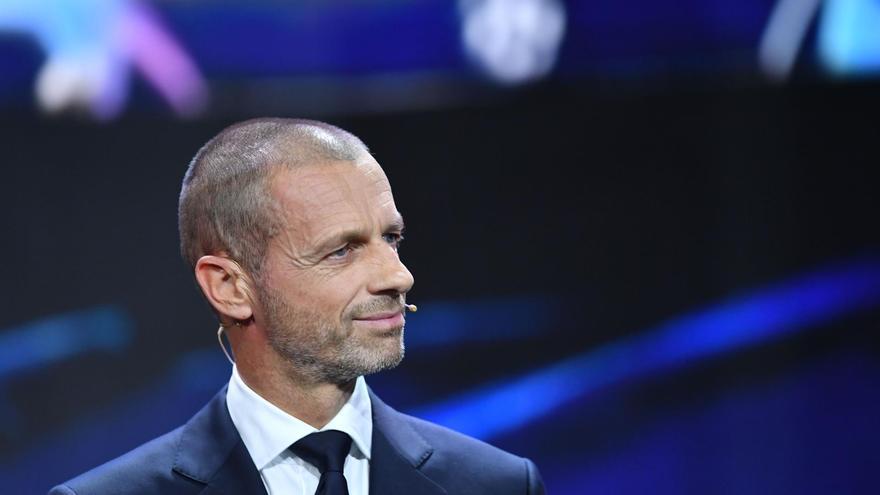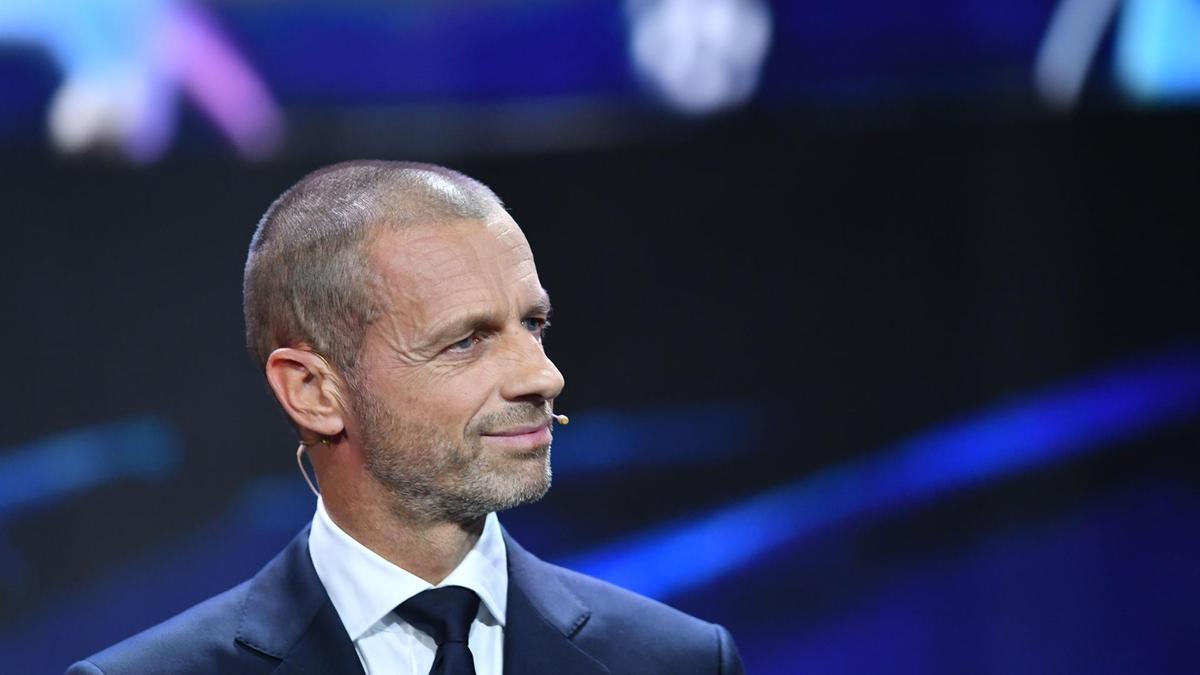 The UEFA has opened a "disciplinary procedure" against him Real Madrid, Football Club Barcelona and Juventus of Turin for your support to European Super League project, as confirmed on Tuesday by the governing body of European football.
"Following an investigation carried out by the ethics and discipline inspectors of UEFA in relation to the Superliga project, disciplinary proceedings have been opened against Real Madrid, Barcelona and Juventus for a possible violation of the UEFA legal framework"UEFA said in a statement.
The body chaired by the Slovenian Aleksander ceferin thus open a sanctioning file to know if the three clubs have exceeded the legal framework; in case the answer is affirmative, the two Spanish clubs and the Italian entity could face fines of up to € 100 million.
On April 19, twelve European clubs - Real Madrid, Barcelona, ​​Atlético de Madrid, Juventus, Milan, Inter Milan, Liverpool, Manchester United, Manchester City, Chelsea, Tottenham and Arsenal - announced the founding of the European Super League, which would be composed of a total of 20 teams.
Both federations and National leagues of Spain, England and Italy They showed their absolute rejection of the initiative, as well as UEFA and FIFA, which threatened reprisals. The reaction against the world of soccer caused that the resignations of the clubs happened in cascade. 48 hours later, Real Madrid, Barça and Juventus were left alone in the project, from which their other nine traveling companions got off.