UEFA, leagues and associations show their frontal opposition to a European Super League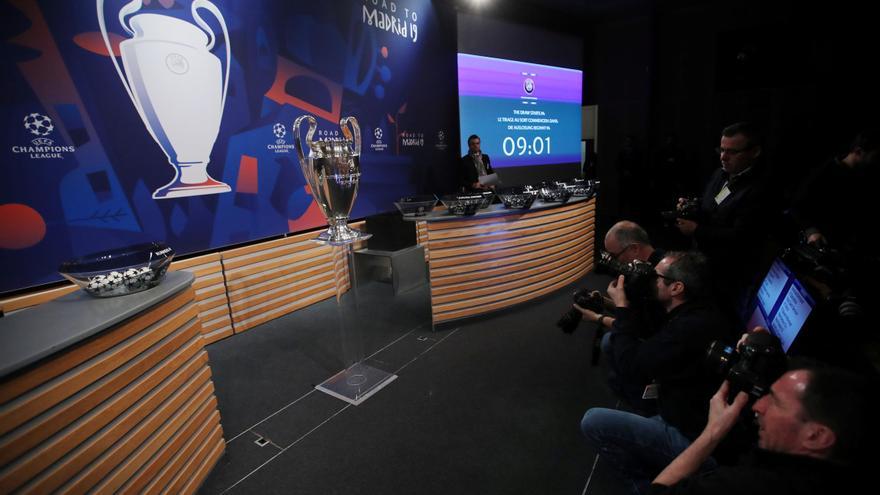 The UEFA, the English, Spanish and Italian federations and leagues have shown through a statement, issued this afternoon, your frontal rejection to the creation by a dozen clubs a European Super League outside of current competitions.
In the letter they point out that UEFA, the English FA, the Premier, the RFEF, LaLiga, the FIGC and the lega Serie A have learned that English, Spanish and Italian clubs could be planning the announcement of the creation of a so-called closed Super League, just one day before the Executive Committee of the continental body defines the new format for the Champions League.
In this case, they announce that these organizations will remain "united" for "stop this cynical project"which" is based on the self-interest of a few clubs "" at a time when society needs solidarity more than ever ".
They specify that they will study "all available measures, at all levels, both judicial and sporting, to avoid it." "Football is based on open competitions and sporting merit, it cannot be otherwise", they point.
They recall in their statement that as announced by FIFA and various federations "the clubs involved will be prohibited from playing in any other competition at national, European or world level, and their players could be deprived of the opportunity to represent their national teams."
"We are grateful to the clubs in other countries, especially the French and German, who have refused to get involved. We call on all football lovers, fans and politicians to join us in fighting this project if it goes ahead. This lingering self-interest of a few has been going on for too long. It is already well ", concludes the writing.