UEFA doubles the financial prizes of the 2022 women's Eurocup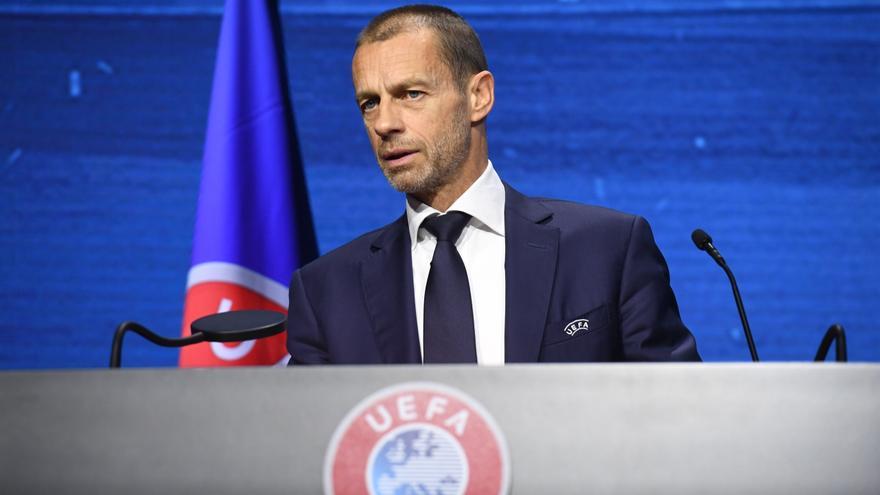 The Executive Committee of the UEFA approved doubling the economic prizes of the next Eurocup feminine which will be played in England in 2022, so that the 16 qualified teams will distribute a total of 16 million euros compared to the 8 distributed in 2017 in the Netherlands.
UEFA announced on Thursday the decision of its executive meeting yesterday in Chişinău (Moldova) on the financial distribution of the competition, which include increased guaranteed amounts and group stage performance bonuses.
The Executive Committee also approved for the first time the introduction of a Club benefit program with a total amount of € 4.5 million to reward European clubs to assign players for the final phase of the competition for their contribution to the success of the event.
Increasing financial distributions and introducing a benefits program for clubs are initiatives of UEFA's 'TimeForAction' Strategy for Women's Football, which ensures that more money is distributed than ever in women's football.