UEFA decides to eliminate the double value of away goals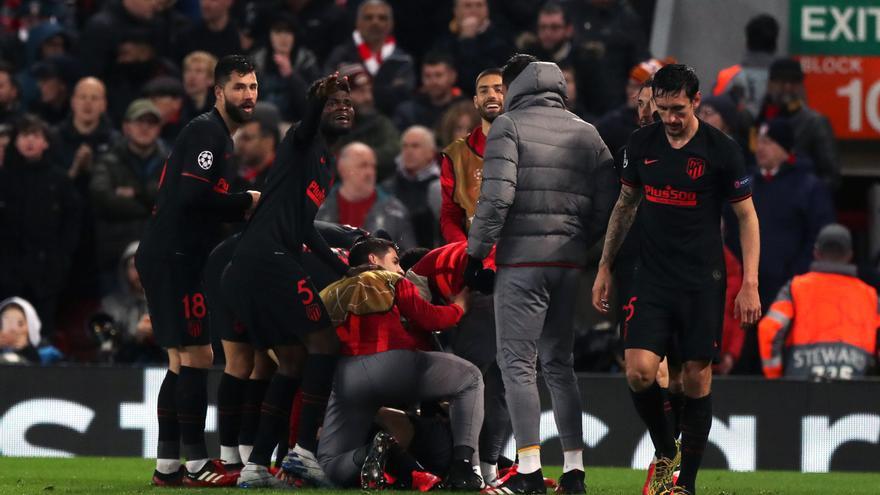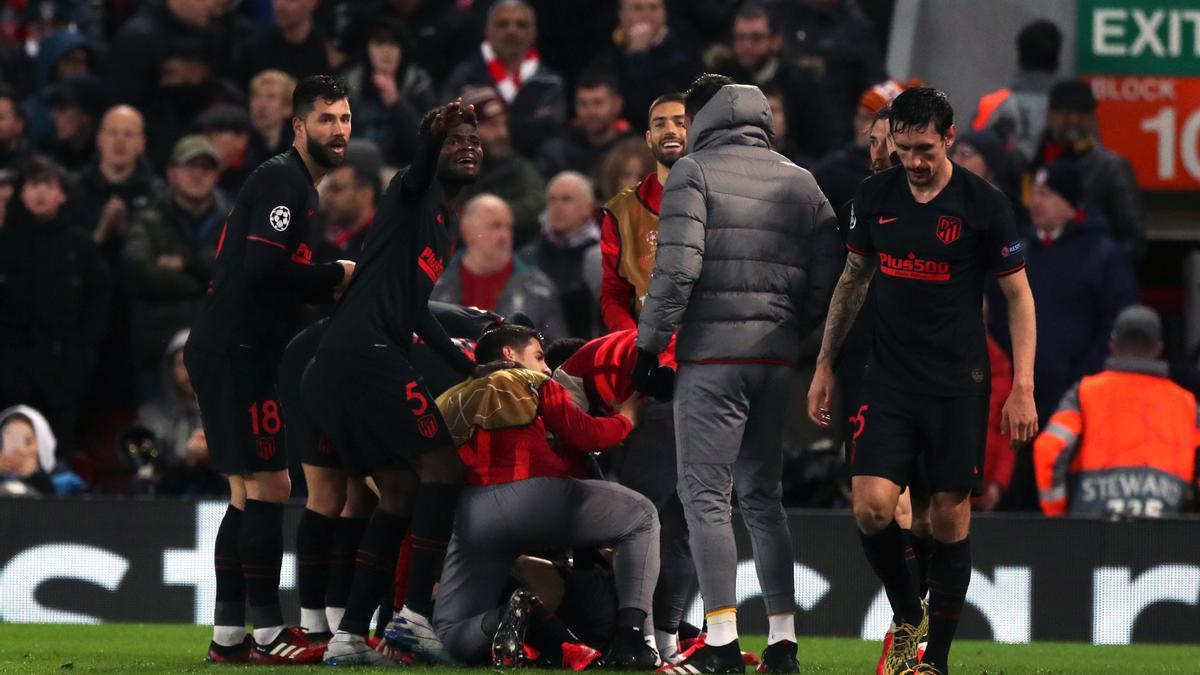 The UEFA announced this Thursday the elimination in knockout matches of their men's and women's club competitions of the double value of goals scored away from home, so now it will be an extension or penalties those who decide in the event of a tie after the second leg.
"Following the recommendation of the Club Competitions Committee and the Women's Football Committee, the UEFA Executive Committee today approved a proposal to eliminate the so-called on-field goals rule from all your club competitions (men's, women's and youth) from the qualifying phases of the 2021/22 competitions, "UEFA said in a statement.
With this decision, now the qualifiers that end up tied after the first leg and the second leg will not be decided by the number of goals scored away from home, but in a two-part extension of 15 minutes and, if the tie is maintained, in the round penalties.
In this sense, UEFA clarified that since the goals in the opposite field would no longer have an additional weight to decide a tie, "They will also be removed from the criteria used to determine the ranking when two or more teams are even on points in the group stage.".
However, they will not be removed from the additional criteria applied to all group stage matches if the teams remain even (highest number of goals scored away from home in all group stage matches), "in order to maintain a maximum number of sporting criteria ". "The backfield goal rule has been an intrinsic part of UEFA competitions since it was introduced in 1965. However, the question of its removal has been debated in several meetings in recent years and although there has been unanimous views, many coaches, fans and other football stakeholders have questioned his fairness and expressed their preference for the abolition of the rule", expressed Aleksander Ceferin, president of the entity.
The Slovenian believes that "the impact of the rule now goes against its original purpose." "In fact, now discourages home teams, especially in the first leg, from attacking, because they fear conceding a goal that would give their rivals a crucial advantage. The injustice, especially in overtime, of forcing the home team to score twice when the visiting team has scored is also criticized, "he stressed.
"It is fair to say that home advantage is not so important anymore like before. Considering the consistency across Europe in terms of playing styles and many different factors that have led to a decline in home advantage, the UEFA Executive Committee has made the right decision by taking the view that already It is not appropriate that a goal away from home has more weight than one scored at home, "Ceferin said.