UD Tamaraceite knocks Recreativo down in discount after coming back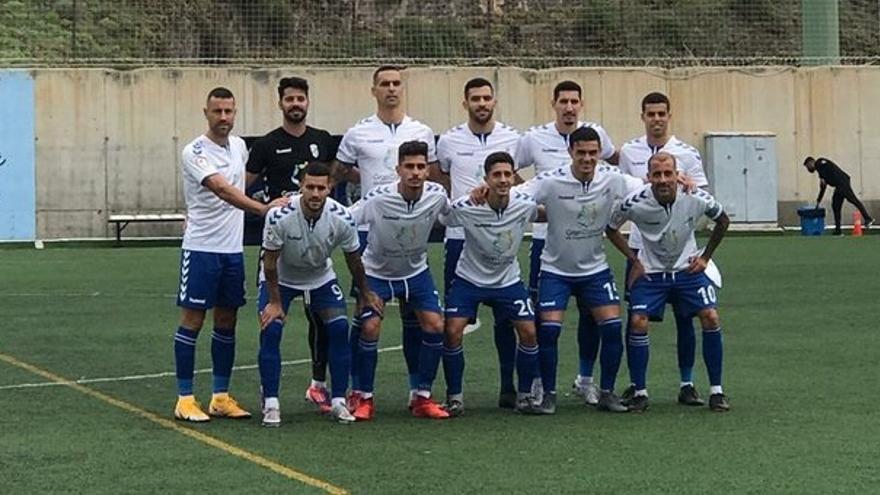 The UD Tamaraceite beat this Sunday Recreativo de Huelva 2-1, thanks to a goal scored in the extension time and after coming back in the second half from a 0-1, in a match of the eighth day of group IV -subgroup A- of the Second Division B soccer.
With this very important triumph, the Gran Canaria team not only overtakes the dean of Spanish football in the standings, but also climbs to second place in the standings, equal to 13 points with San Fernando CD Isleño, but with a better overall goal difference.
He Recreational Juan Guedes entered the game better in the field and went ahead with an early goal scored on his own goal by David García in the 9th minute, when he tried to deflect a cross from the baseline that Gran Canaria striker Seth Vega tried to reach.
With the minimal advantage Huelva came to rest, but as soon as he returned from the locker room, in the 48th minute, local center forward Jonathan Quintero, who joined the game in the second half, balanced the score by deflecting a Jordan cross at the far post.
Those of Chus Trujillo They showed greater ambition than their rival and found the prize of three points in the 94th minute, with a goal from Carlos Cid after an excellent personal move from the left wing, after leaving several rivals and beating Nauzet Pérez under, islander goalkeeper for Recreativo de Huelva.
The Tamaraceite Close the year 2020 in the best possible way, with excellent numbers in the season of its historic premiere in Second Division B, and It will resume the competition next January with a capital derby against Las Palmas Atlético, in the Annex to the Gran Canaria Stadium.