UD makes official the termination of Tino Luis Cabrera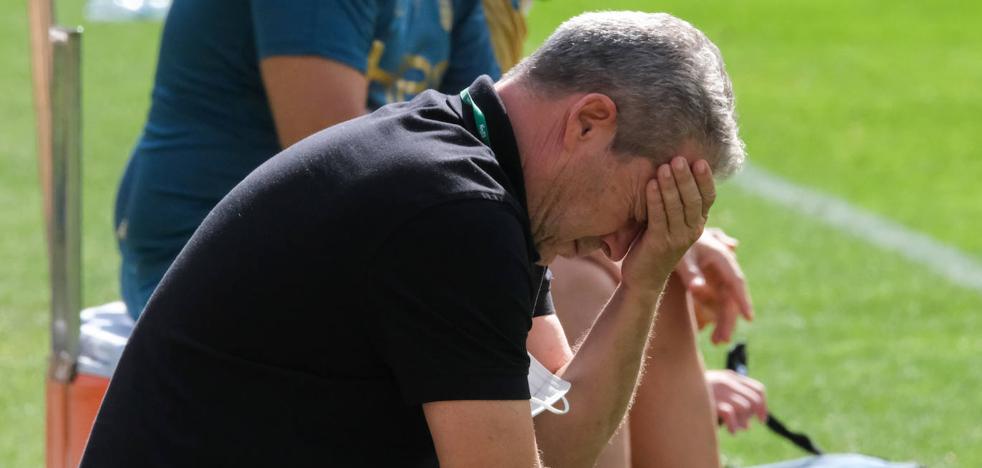 football
No one will fill his vacancy in the technical secretariat, as the club understands that it will not be necessary with the current structure
UD made official this Monday the termination of Tino Luis Cabrera's contract, until now technical secretary of the club and who is leaving after two years in office and despite having another signed.
In a concise official note, the entity "thanks you for your dedication and professionalism throughout this time and wishes you the best of luck in your future."
Tino Luis returned to what was his homeand in which he previously worked as a player and coach,
in May 2020 from Real Betis.
During this short stage, in which progressively
was losing authority and confidence in the eyes of the sports management, also took charge of the subsidiary last season and in a brief tour of thirteen games. He was removed before the end of the calendar.
In UD's strategic plans there is no intention to cover this vacancy, so
Luis Helguera as sports director will bring together all the power in this area and it will have under its hierarchy the entire network of scouts, in addition to the complement of the already digitized information network, its own Big Data and coordinated by Paco González.