UD Lanzarote runs out of goalkeepers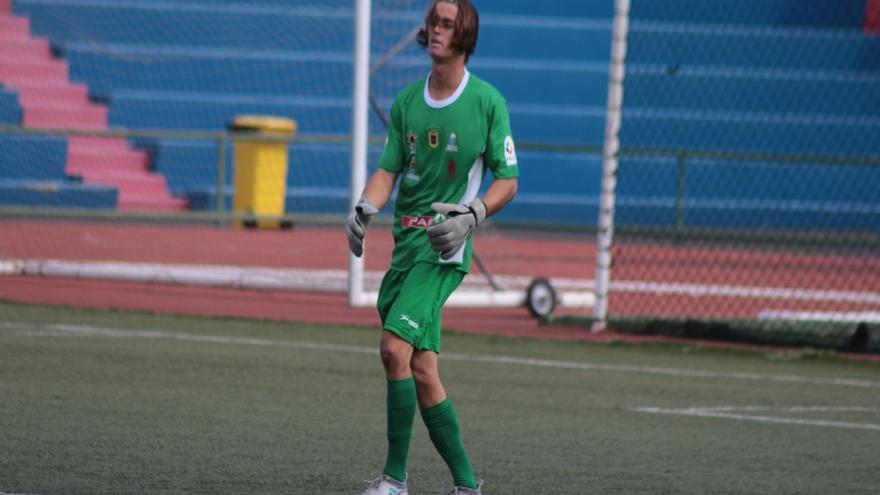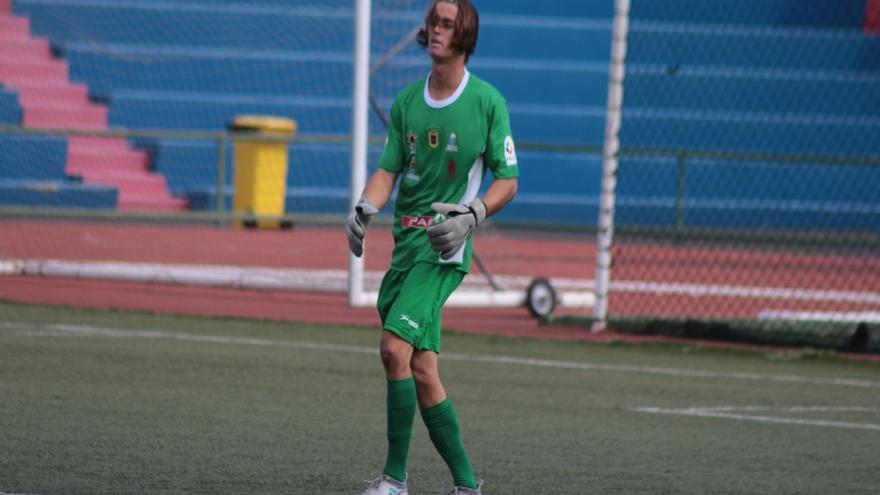 Black week regarding the injuries that UD Lanzarote is having and in which it prepares for next Sunday's match against UD Gran Tarajal, corresponding to the 5th round of the Las Palmas group of the Third Division. Coach Josu Uribe will not be able to count on the participation of his two usual goalkeepers, after the injuries that Ruymán and Sasha have suffered.
The bad news began last Monday when the injury of Sasha, the goalkeeper who had started in the last game against Arucas CF, was confirmed. The young goalkeeper suffers a second degree external lateral ankle sprain, with an associated fracture of the metacarpal head without displacement.
The second serious injury of the week occurred in morning training on Wednesday, the other goalkeeper on the squad being affected. After the tests carried out on Ruymán, he was diagnosed with a longitudinal fracture, without displacement, of the fifth metacarpal of the hand.
The two goalkeepers will not be available for Sunday's clash against UD Gran Tarajal, and the recovery time from this type of injury is quite long. Given this circumstance, Alejandro Martín joins this afternoon to the rojillo team training, showing his total commitment to the extraordinary situation that the entity is experiencing.