UBS studies Credit Suisse purchase amid market pressure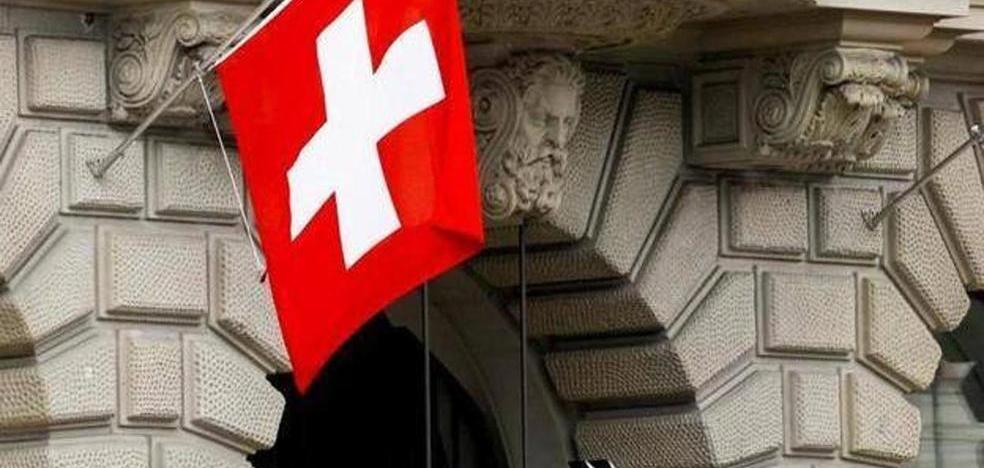 The entities meet their respective boards of directors this weekend to analyze the operation
Weekend of authentic heart attack in the offices of the Swiss bank. UBS and Credit Suisse have decided to meet their respective boards of directors separately to analyze a possible merger - rather a purchase - as a tool to stop the crisis that this week has caused the collapse of the Swiss entity on the stock market.
Market sources say that neither of the two entities initially wanted to talk about this alternative. On the one hand, UBS does not trust the risks that the operation that would take over its main competitor in the market would imply, for which reason it would have required a strong guarantee from the Swiss central bank. On the other hand, Credit Suisse's main shareholders would prefer to go it alone - with their plan to sell some business units - so as not to lose total control.
But after the debacle of these days on the stock market and, above all, after surrendering to market pressure to request a rescue of up to 50,000 million, it seems that there is no other option than to merge the two entities. At least that would be the option preferred by the supervisor, who would be forcing UBS to give the definitive yes to the union.
The great fear of the central bank is that it cannot drop a bank that is considered systemic. In other words, due to its importance on the economy, there is a risk of an earthquake beyond banking if its problems - which it has dragged on for months - materialize. After all, the financial sector represents about 68% of Switzerland's GDP, so resolving the entity by generating losses for bondholders does not seem like an option.
The problem is that the fit between the bank and UBS is not easy. And the doubts have caused, according to Reuters, entities such as Société Générale or Deutsche Bank, among other European giants, to have restricted all types of operations with the Swiss entity. A reason for added pressure for bank managers.
With this scenario, the idea is to reach a solution before the markets open this Monday, with the aim of restoring confidence in the country's financial system and, above all, preventing the stock market bleeding from continuing.