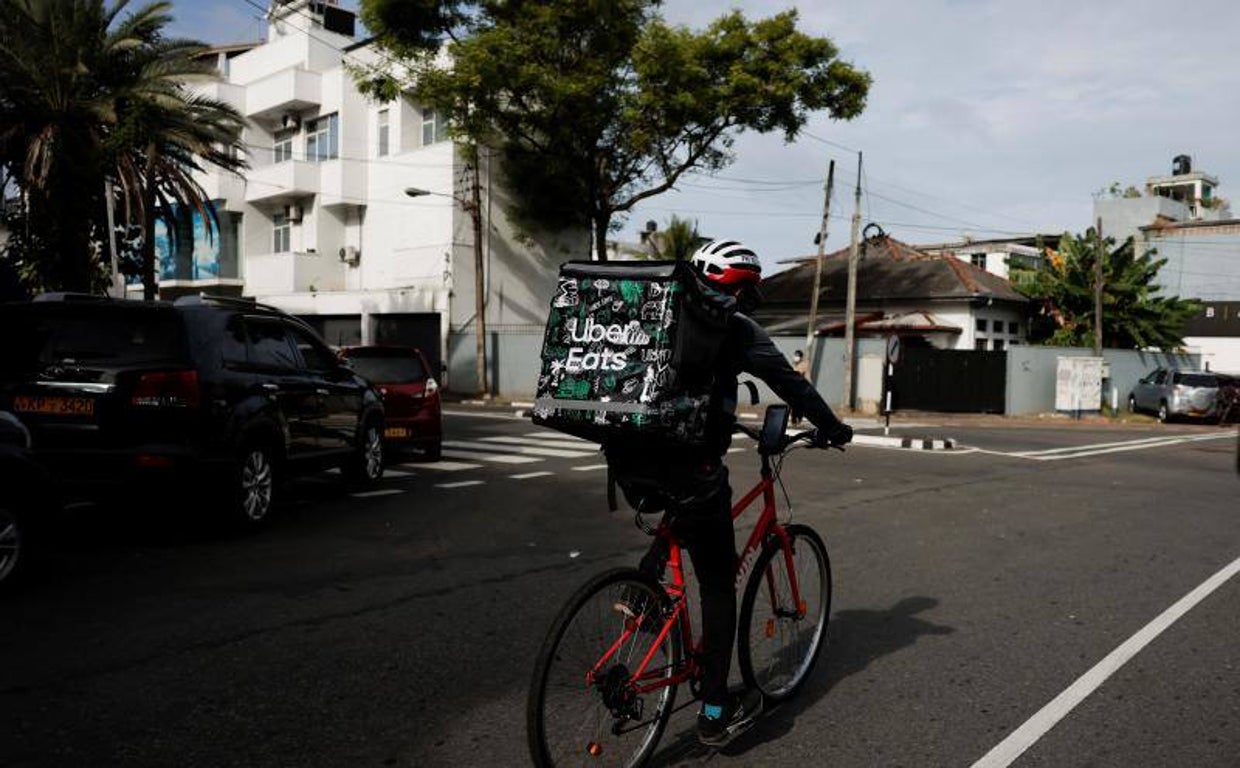 07/11/2022
Updated at 6:51 p.m.
This feature is for subscribers only
subscribe

The 'Uber Files' scandal, the massive leak of 124,000 documents to the British newspaper The Guardian and shared by the International Consortium of Investigative Journalists (ICIJ), demonstrate how the multinational used bribery and influence peddling to break laws and evade tax during its international expansion between 2013 and 2017.
The investigation shows how the then head of Uber in Europe, Mark MacGann - who leaked the information to the English media - met with political figures such as the current president of France, Emmanuel Macron, to obtain their favor and allow the expansion of the brand. . Among the conversations, it is documented how Macron commented to the French regulatory entities not to be "too conservative" when interpreting the legislation of the taxi sector, in addition to promising MacGann that he would modify the law when he was not yet a minister.
The recordings include private conversations between Uber investors and a US ambassador or a Russian oligarch, among others. In addition, the investigation shows how the multinational used privacy technology to prevent regulatory entities from accessing sensitive information during the relevant inspections in at least six countries. This procedure, called 'kill switch' (power off button), allowed computers with sensitive information to be disconnected, as evidenced by the emails sent by high-ranking company officials to the central offices in Paris or Amsterdam.
Uber managers also tried to take advantage of the demonstrations in the taxi sector during those years, trying to spread an alleged attack with a knife or attacks on the media by their competition to improve their image.
Jill Hazelbaker, spokesperson for Uber, acknowledged "mistakes" during these years, in "one of the most infamous settling of accounts in the history of corporate America" ​​as indicated, but added that since 2017 the company has completely changed its way of doing business. operate and that the so-called 'kill switch' has not been operational since then.
See comments (0)
Report a bug
This feature is for subscribers only
subscribe