Two young women suffer a homophobic attack in La Palma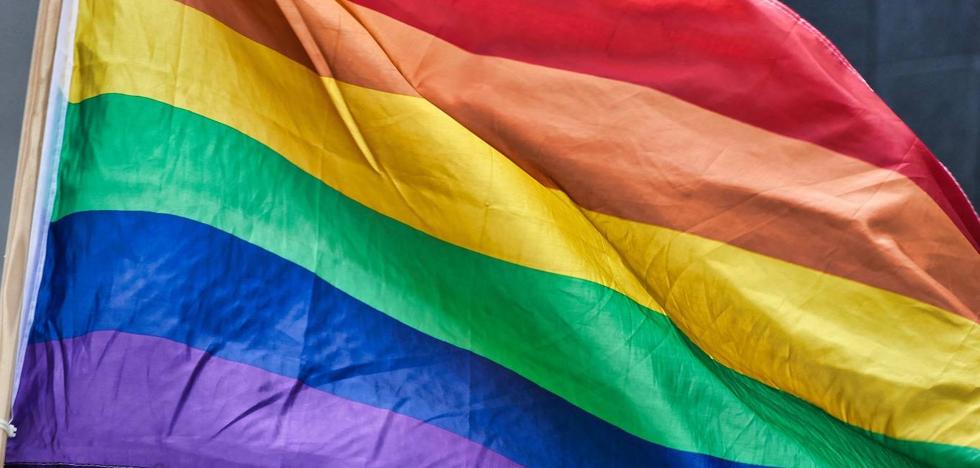 lephobic aggression
The mayor of Santa Cruz de La Palma, Juan José Neris, points to the "ideological currents" that are "poisoning the brains of many people"
The LGTBIQ+ Violet Association collective has condemned this Sunday the
lesbophobic aggression that took place in the streets of Santa Cruz de La Palma during the weekend of August 26, in addition to expressing its full support for the people affected, as well as the
push back against the aggressor.
From the association they have reported that on other occasions they have publicly denounced attacks against the group such as offensive graffiti along the route of the demonstration of the
LGTBIQ+ pride of La Palmain the municipality of Tazacorte.
"We have already denounced on several occasions attacks against the collective in La Palma, but we have never had to make a complaint of these dimensions," they have stated.
Violetas has called a rally under the slogan 'No aggression without a response' in front of the Santa Cruz de La Palma City Council for Tuesday, September 6 at 6:00 p.m., with the aim of
"fight as those who came before have fought and future generations will".
The City Council of Santa Cruz de La Palma has also condemned this aggression through its social networks, and they have expressed "our maximum condemnation and rejection of the events that occurred in our streets due to the
homophobic attack on two young women of our municipality.
"We show our commitment to fight for peaceful coexistence in our land, respect for the values ​​of free love and support for all the people who make up the LGTBIQ+ collective," concludes the council's statement.
The mayor of Santa Cruz de La Palma, Juan José Neris, has also strongly condemned the lesbophobic aggression, and has alluded to "the
ideological currents that are impregnating us and poisoning the brains of many people« and that increase the risk of this type of crime.