Two years in prison for revealing his partner's homosexuality after breaking up with him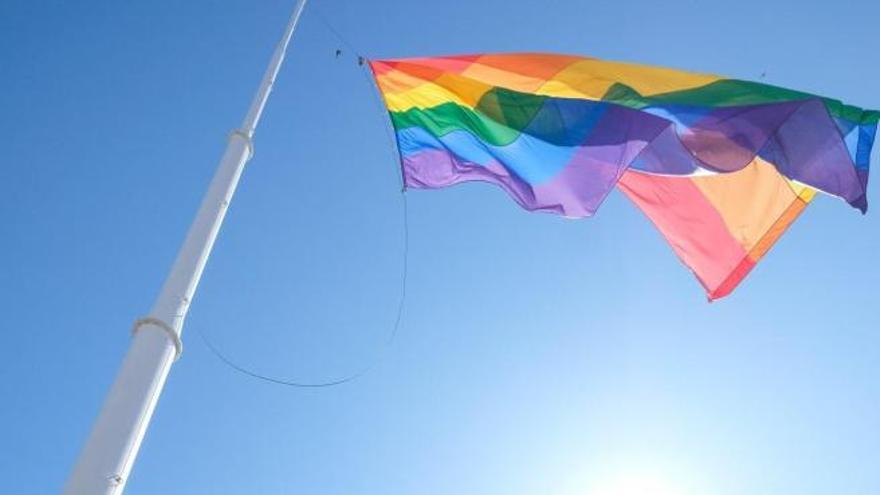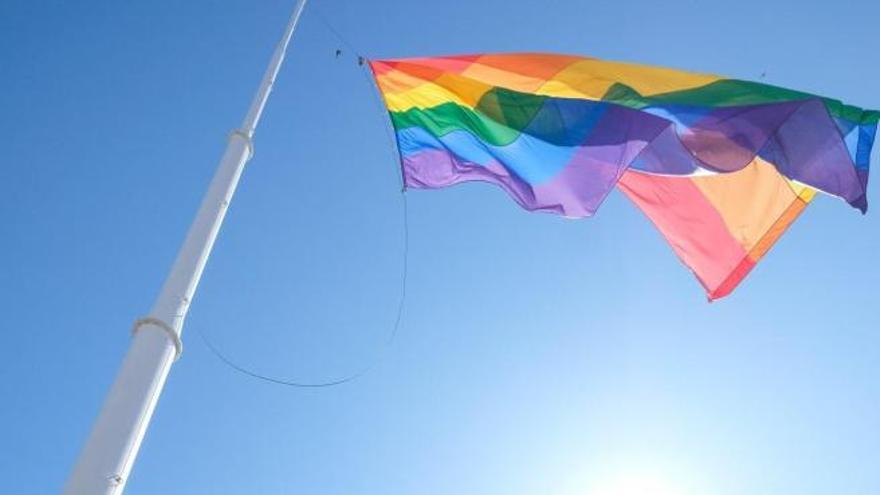 The Hearing of Pontevedra has sentenced a man to two years in prison who revealed the homosexuality of his partner after breaking up with him, putting up posters and doing graffiti in his family and work environment.
The sentence, to which Efe has had access, confirms the first instance ruling issued by the criminal court number 3 of Pontevedra and convicts the accused of a crime against the moral integrity of his ex-boyfriend.
Besides the jail sentance, a restraining order has been imposed on the victim for four years and will have to compensate her with 18,240 euros.
The judgment It is considered proven that the couple had a relationship for five years, between 2010 and 2015, which they kept secret and during which they did not live together on a regular basis.
Behind the breaking off, the accused "guided by the intention of undermining his dignity, belittling him and denigrating him", the magistrates emphasize, made public his sexual condition and his state of health as a carrier of HIV "so that he would be known by everyone in his family and work environment" .
He communicated this through graffiti, posters and pamphlets in which he included the photo of his ex-boyfriend or handwritten and computer letters in which, along with his image and HIV information, he included expressions such as "fucking fagot", gay, abuser, bastard, delinquent and false.
The graffiti appeared, among other places, on a bus shelter 100 meters from his house, on various beaches in Sanxenxo and O Grove or even in the vicinity of the hotel where he worked, ensuring that the establishment was "full of AIDS" .
Due to these events, the victim lost his job as a waiter, which he had served for eleven years, according to the court ruling.