Two years in prison for making his girlfriend believe he was a footballer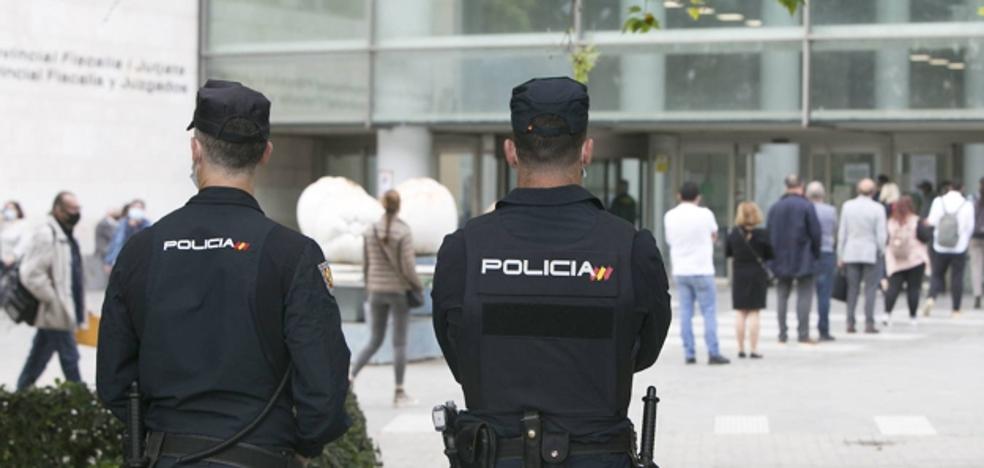 He told him that he had business in Marbella and showed him a false contract with Levante UD asking for 7,500 euros
The Fourth Section of the Provincial Court of Valencia has sentenced a man to two years in prison for a crime of fraud who deceived a woman by posing as a professional athlete, to get her to give him money. The Chamber also imposes compensation of 7,500 euros that must be paid to the victim, who was his girlfriend for a few months. The sentence acquitted him of a crime of forgery in a commercial document, of which he was also accused, as the commission of this crime was not proven.
Convicted and victim met in June 2017 through a social network and, after several conversations, they began a romantic relationship. Shortly after the man, who lived in Las Palmas, moved to live in the house of his girlfriend in a municipality in the province of Valencia.
According to the resolution, the convicted person pretended to be a solvent person and told the victim that he had business in Marbella, that he lived in a luxury urbanization, that he was a professional soccer player and that he had bank deposits with large amounts of money in Andorra and in Spain.
To build that appearance, the man showed the victim a copy of a false document called "professional football agreement with Levante UD", which contained his personal data, and a bank receipt, also false, with a balance of more than 96,000 euros.
With the excuse of his lack of liquidity because he had fixed-term savings in the bank, the prisoner asked the victim for money, who gave him up to 7,500 euros, divided into various amounts, with the commitment to repay.
In the sentence, the Chamber considers that the convicted man devised the deception from the beginning of the relationship since when he contacted the injured party through social networks he was interested in her economic situation and if she worked, and then pretended to be "a successful businessman , mixing at the same time that facet and the alleged love that processed him to ask for money, "the sources indicate.