Two weeks of waiting to find out the exact cause of Olivia's death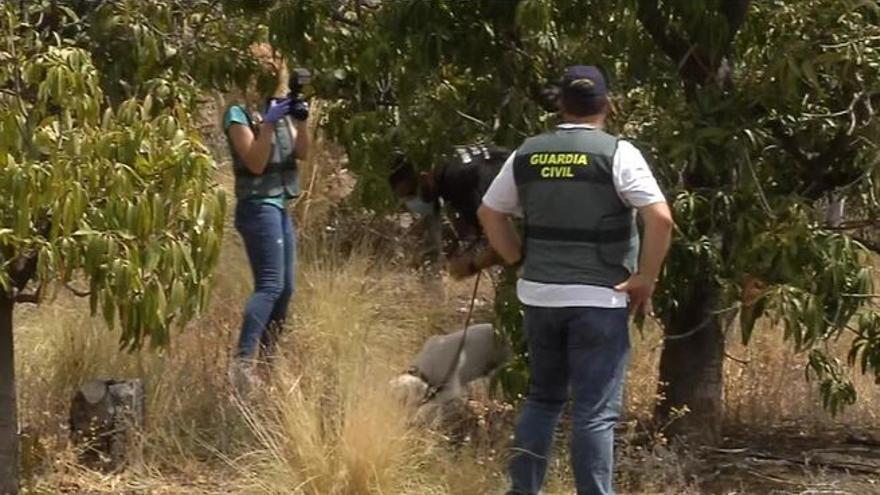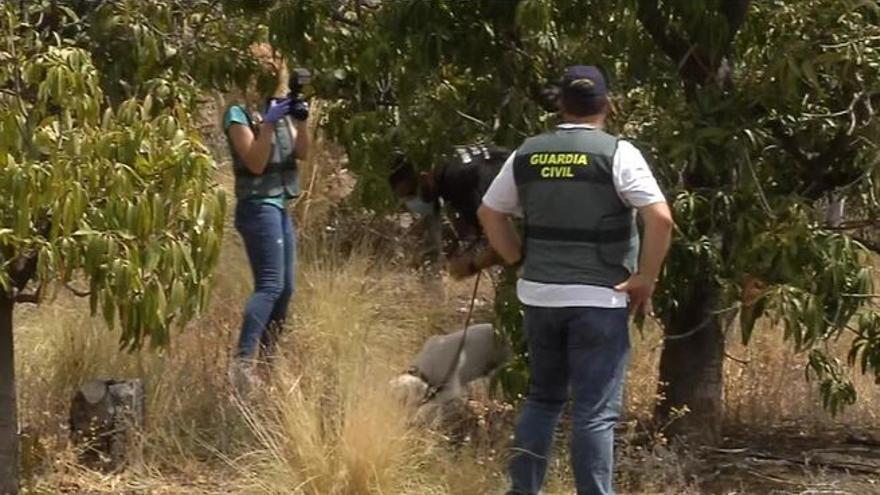 As announced by the TSJC on the morning of this Monday, the National Institute of Toxicology and Forensic Sciences (INTCF) at its headquarters in La Laguna, it estimates that first results of tests regarding the analysis of Olivia's biological remains (chemical results) will not be available for at least two weeks.
Tomás Gimeno, father of the girls Anna and Olivia, just one and six years old, allegedly killed his daughters at home from Igueste de Candelaria, then wrapping them in towels and putting them in garbage bags that he threw into the sea attached to a chain, a rope and an anchor. This is how he collects it the order of the magistrate of the Court of First Instance and Instruction Number 3 of Güímar, which met last Saturday, and that also reveals that Olivia, whose body was found last Thursday, died a violent death, homicidal type, as a consequence of a Acute Pulmonary Edema.
Meanwhile, the whereabouts of Anna, Olivia's sister, and that of Tomás Gimeno remain unknown. This Monday, June 14, the ship Ángeles Alvariño could set sail from the Port of Santa Cruz de Tenerife after having repaired the fault that paralyzed the search efforts.