Two UEFA employees were arrested in April for corruption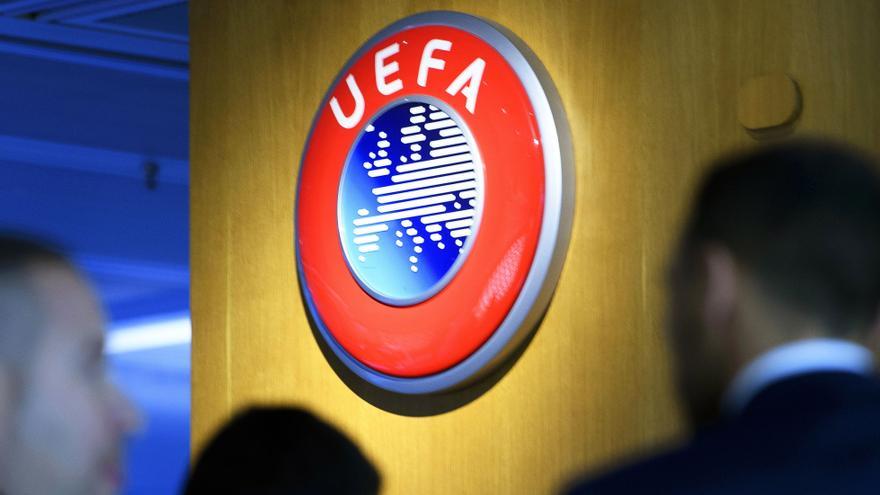 Two UEFA employees were arrested at the UEFA headquarters in Nyon last April suspected of having awarded tenders through their companies, said this Friday the French newspaper 'Le Monde', which stresses that this "secret" has managed to be hidden for four months.
The newspaper noted that the two arrested were released this week and have been fired by UEFA. These were two people who worked for the division of Information technology and communications.
'Le Monde' confirmed the information provided by the Swiss newspaper 'Blick'and pointed out, with sources from the sports body, that it says it cooperates "immediately and fully with the Swiss authorities" in this regard.
The police intervention took place two months before the Eurocup and UEFA wanted to keep the information secret both to protect its image and "probably" at the request of the judicial authorities, estimated the French newspaper, according to which the institution has sued its two former workers.
It is not the first time that the Swiss justice registers the headquarters of the entity that governs European football. In 2016, the country's federal police went to their premises with a court order to obtain and investigate the contracts between UEFA and the Ecuadorian company Teleamazonas.
Those contracts were signed in 2006 and 2007 by the then UEFA legal affairs director, Gianni Infantino, and another organization manager with the company. Cross Trading, a subsidiary of Full Play and which was cited in the Panama Papers. The investigation was shelved in November 2017.