Two students from the Canary Islands, among the finalists Becas Europa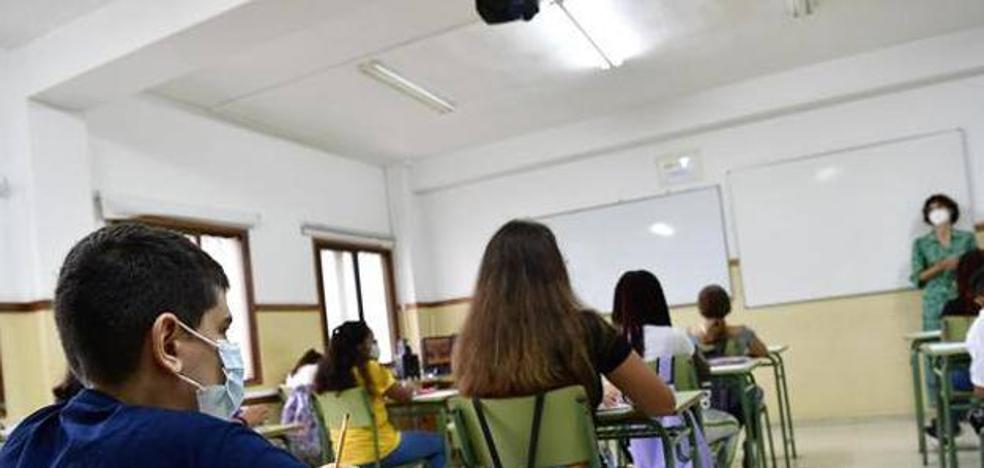 scholarships
The award consists of visiting, for 20 days, the most emblematic universities of the European continent
The student Clara Ortiz Robaina from the IES El Calero (Gran Canaria) and Daniel Peña Pérez, a student from the IES Alcalde Bernabé Rodríguez (Tenerife), are among the
50 finalist students of the XVII Europa Santander University Francisco de Vitoria Scholarships.
The finalist candidates have had to compete for their place between
more than 4,000 students that have been presented to this call, all of them "worthy applicants who have an average grade of 9.8 in high school", highlights the organization in a statement.
With them
There are already 900 scholarship holders in this program. The winners of this edition come from 11 autonomous communities. In total, 14 students are from Madrid; 11 from Andalusia; seven from the Valencian Community; three from Castilla y León; three from Catalonia; three from Aragon; two from Castilla La Mancha; two from Navarre; two from Extremadura; two from the Canary Islands; and one from the Basque Country, they break down.
After the contingencies that the program has had to overcome in the last two editions due to the pandemic, its process has been resumed as normal. The final selection with the last 200 candidates, held last February, could be carried out in person.
The trip through Europe that the selected students make to soak up the knowledge of the university world is also recovered.
The prize consists of
tour for 20 days the most emblematic universities of the European continent. Alcalá de Henares, Bolonia, Cambridge, London, Heidelberg and Santiago de Compostela are the destinations that these 50 exemplary students will visit, from June 26 to July 13, 2022.
The objective pursued by Becas Europa is to reward the excellence of future university students and create a network of leading university students in Europe.
In addition, it seeks to promote knowledge and respect for the European Union, as well as having the opportunity to integrate into the university world from a very early age to develop their talent.
To do this, they will have the opportunity to attend meetings with leading professionals in their field, attend conferences and carry out recreational and training activities with authorities from the political, academic and research fields.
Among them, stands out the
reception with the King and Queen of Spaina quote that will also be recovered in this edition.