Two pregnant women admitted with covid to the Maternal and Child Hospital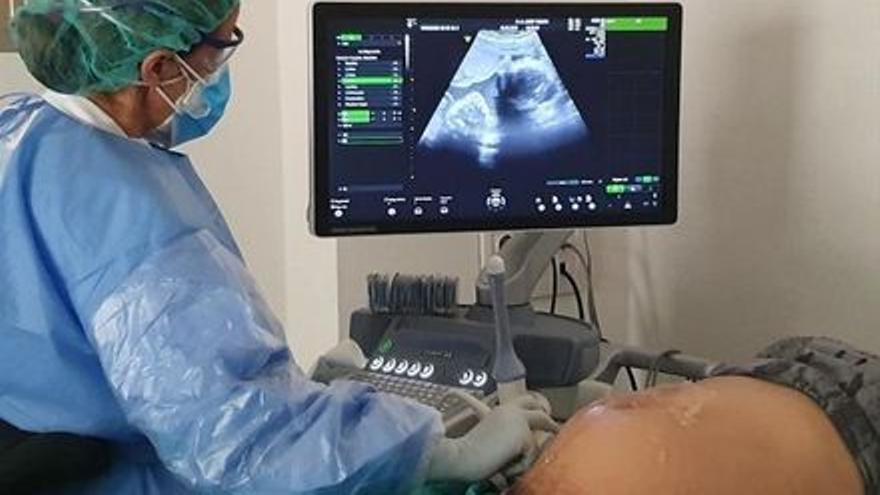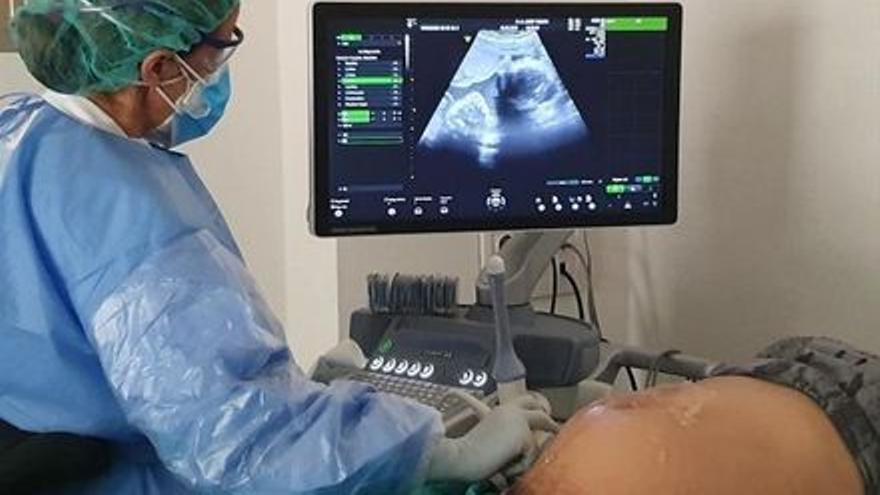 The medical director of Insular Hospital Complex - Maternal and Child, Mercedes Prieto, has assured that in the center there are two pregnant women admitted to the plant by the virus Covid-19.
As he insisted on COPE Gran Canaria, that it is essential that pregnant women get vaccinated. "They are more sporadic cases, but we have had positive pregnant women since the beginning of the pandemic. They have to be vaccinated, following the recommendations of their responsible doctor, but yes, they have to be vaccinated like everyone else ", he claimed.
In the Canary Islands there are a total of 9 pregnant women admitted for coronavirus: in the Hospital de La Candelaria there are 4 and in the Insular de Canarias 3, although none in serious condition.
Health asks pregnant women to get vaccinated
The Minister of Health, Carolina Darías, stressed today Wednesday that in Spain It is not mandatory to get vaccinated, after the Canary Islands study doing it with public employees, and has stressed the importance of pregnant women getting vaccinated.
At a press conference after the meeting of the Interterritorial Health Council, Darias has insisted that Spain leads the vaccination rates and there is a "high degree of social awareness", alluding to the proposal that the Canary Islands Government is studying to force public employees of essential services who refuse to be inoculated against Covid-19 to be vaccinated.
On the latter, Darias added that the majority of health workers are immunized and, furthermore, "we know their commitment." Consequently, "there are no problems" of this type in Spain, but "quite the opposite, they go mostly": citizens "want to be vaccinated now and as soon as possible."
On the other hand, he has said that there is "concern" that pregnant women may not be going for vaccination, so you have to "work on awareness."
In fact, he added, the Ministry of Health will hold meetings with gynecology societies and midwives to influence the importance of immunizing pregnant women.
Today, the Andalusian Health Minister, Jesús Aguirre, has made a appeal to pregnant women at any stage of pregnancy so that they go immediately to get vaccinated, since there is "a significant volume" of pregnant women who are admitted to community hospitals.
At the press conference, the minister also indicated that she does not know the details about the death of a 36-year-old man in early July in a municipality of Seville, ten days after receiving Janssen's vaccine against covid-19 .
According to Darías, this single-dose vaccine indicated for those over 40 years of age can also be applied to groups in which it is "more difficult" to administer a second dose.