Two portable desalination plants to irrigate banana farms on La Palma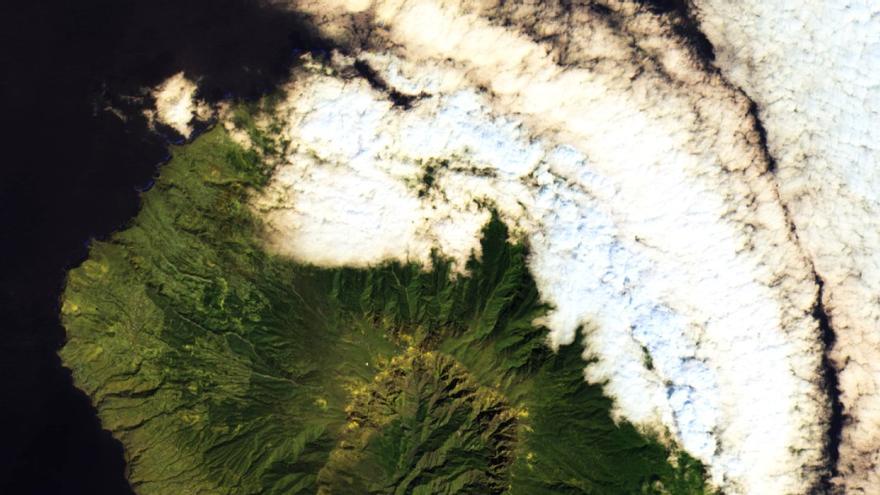 The Ministry for the Ecological Transition and the Demographic Challenge (MITECO) works together with the Ecological Transition Council, the Government of the Canary Islands and the Insular Water Council of La Palma in a plan to guarantee maintenance irrigation in the banana plantations affected by the volcanic eruption on the island of La Palma. For it, Two portable desalination plants will be installed in the Puerto Naos area that will guarantee an approximate flow of 6,000 cubic meters per day, reported today the Government of Spain.
In addition, MITECO has ordered the transfer of a tanker from the peninsula that will make it possible to substantially increase the flow of water for irrigation. The start-up of these plants will take into account the different factors that condition this type of operations, such as, in this case, the transfer to Puerto Naos, the quality of water at the intake point, and the subsequent transfer to the network. irrigation.
According to the forecasts, this operation may be in operation in a period of between ten and fifteen days, once the portable desalination plants arrive in Puerto Naos. The facilities are expected to arrive on the island of La Palma this Tuesday.
These actions are two of the first emergency measures that will be implemented and that will be complemented with new actions that will take place in the coming days. Among them, the transfer of irrigation and supply water from other areas of the island to the affected areas is foreseen, as well as the closure of the island ring. These measures are complemented by the actions that MITECO has carried out in recent weeks to support the residents of La Palma. The Ministry has made a Coordination and Observation Plane available to the Canary Islands government to monitor volcanic activity through its infrared cameras and deployed a Forest Fire Reinforcement Brigade to help the island's residents with maintenance and ash cleaning. In addition, AEMET technicians have installed emergency instruments to monitor the volcano's emissions.