Two policemen and a nurse save a 10-year-old boy who collapsed playing football in Alicante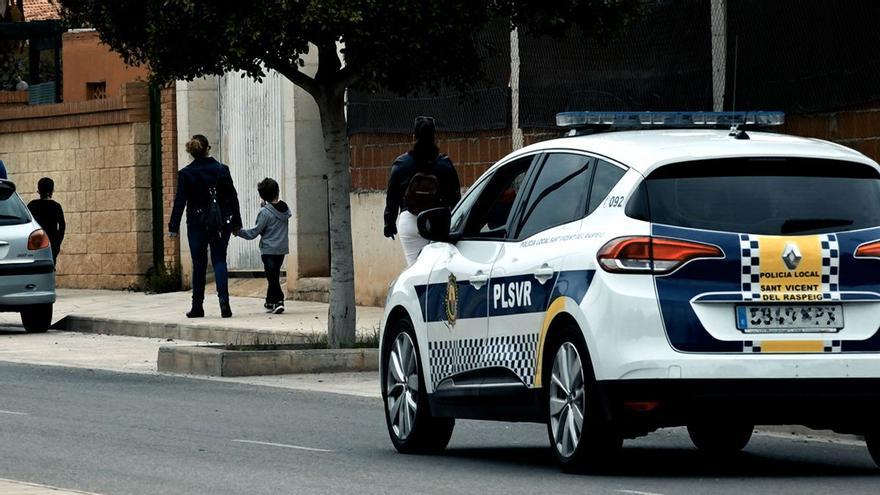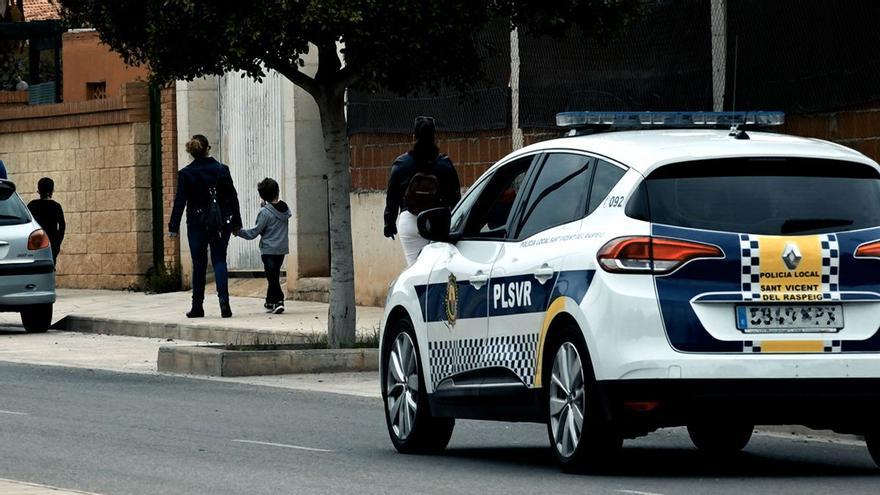 A 10 year old boy managed to save his life on Thursday afternoon thanks to the quick intervention of two agents of the Local police of San Vicente del Raspeig and the nurse that at that moment he was doing test covid. The youngest was in the soccer field of the Sports City when he collapsed to the ground.
At the time of the collapse, the nurse who was performing the covid tests on the Jove Español third division team together with the physiotherapist and the physical trainer of the club Jove Español, they tried to revive the little one.
The police station had received notice of a possible cardiorespiratory arrest and to the place the Local Police Reported Unit that upon arrival they received a large group of people with the child in their arms. The agents verified that the child was unconscious and did not respond to stimuli.
From Local Police they emphasize that they automatically practiced a cardiopulmonary resuscitation and they applied the DESA (defibrillation device) patches, being necessary a new maneuver and also a second discharge since in the first one it did not respond adequately. And it was in that last one that stabilization was achieved and the boy breathed again.
A Basic Life Support ambulance and one from SAMU also attended the scene. Was the SAMU the one who monitored the little boy and finally transferred him to the General University Hospital of Alicante.
"The great professionalism and the skill of the two agents made it possible to avoid a fatal outcome for the child, "they indicate from the Security area.
Bet on buying devices
The Department of Health and Citizen Security of the City Council highlights that at the time they made a commitment to have DESA devices with the purchase and incorporation of devices in municipal offices, police vehicles and Civil Protection as well as in the training of police officers, being demonstrated its effectiveness in order to save lives.
The Local Police has five of these mobile devices and a static one at the entrance to the Headquarters itself, which makes municipal buildings and their surroundings heart-healthy areas.