Two out of three travel agencies will disappear if ERTEs are not extended until March 2021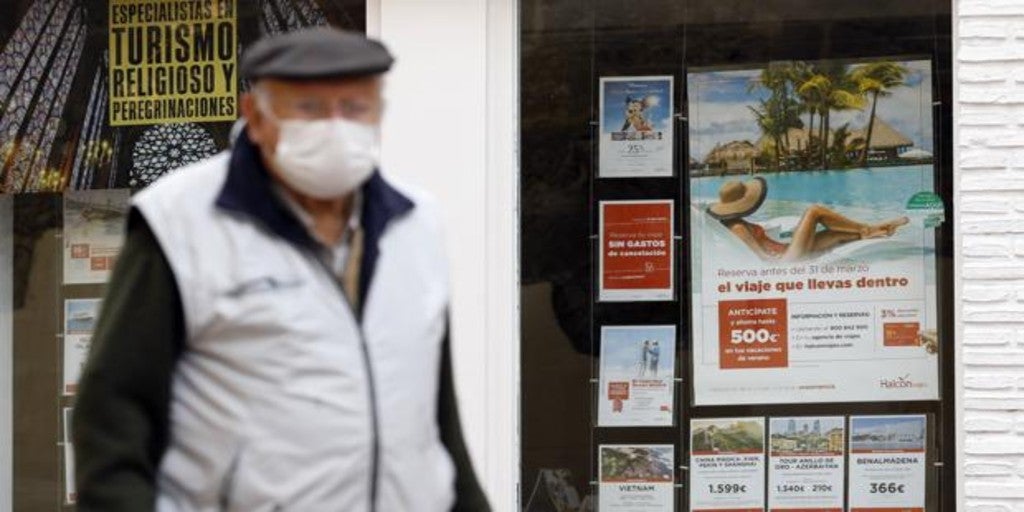 Madrid
Updated:
save

The National Union of Travel Agencies (Unav) has warned that two out of three Spanish travel agencies could disappear if the validity of the Temporary Employment Regulation Files (ERTE) is not prolonged flexible due to force majeure until March 2021.
The president of Unav, José Luis Méndez, has explained in a statement that the Government "must understand" that ERTEs are an exceptional measure and a worker, from the sixth month on, cannot go from receiving 70% of his salary to 50% "because he cannot live with that 50%." In addition, Méndez has pointed out that "the business part cannot assume the charges of Social Security for such a long time either."
The Unav has recalled that "There is a high number of cases" among agencies that still do not pay the corresponding quota of ERTEs salary, some since March and others since June.
A "dire" summer season
The entity has described the summer season as "disastrous" for agencies and for the tourism sector, which has suffered a general drop above 70%, both because of the "restrictions imposed on citizens with national passports" and because of the epidemic situation. In this context, Unav has warned that some tour operators and issuing travel agencies are considering accepting the bankruptcy not being able to sell.
"On the one hand, the demand is lower to travel in Spain and, on the other hand, there are a large number of hotels and tourist accommodation that are being forced to close, "said Méndez. The president of Unav added that the airlines "still do not provide solutions to the issue of bonuses and refunds" and do not provide facilities for changes.
Thus, Méndez has asked the Government for "real solutions and not just political statements." In this sense, he has been in favor of using European funds «To save a situation never known before and thus be able to maintain the business fabric of travel agencies and the self-employed ", he remarked.