Two out of every three Wise Men buy gifts online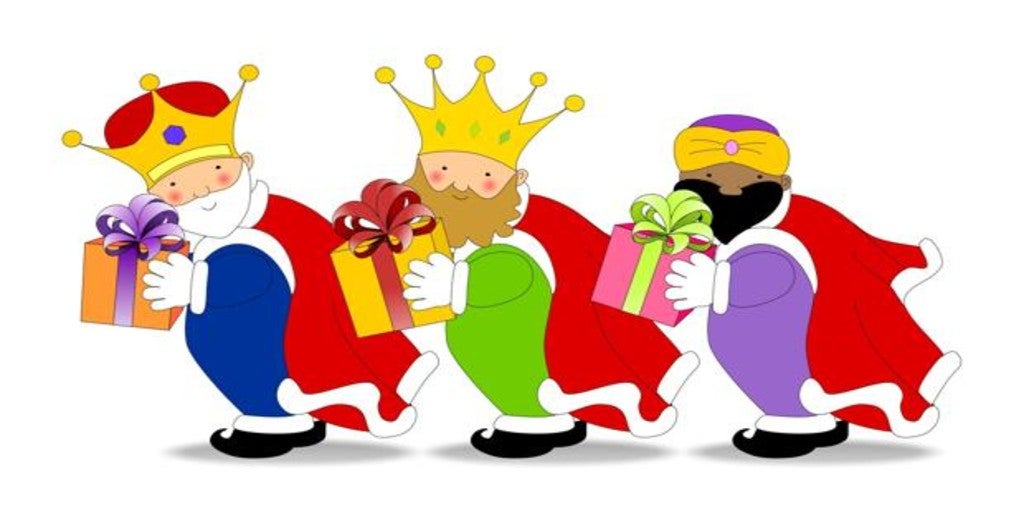 Updated:
save

The logistical issues for those present to arrive on time are complicated, so much so that they almost seem like a miracle. Although it is true that the waiting time to receive the product is usually an inconvenience on these dates, 62% of users prefer to purchase their products through electronic commerce.
Although they are young people, in this case, Gaspar and Baltasar are the ones who tend to buy online, the three (93% of consumers) they usually compare the prices of gifts on the net Before going to the physical store, this is when Gaspar and Baltasar take a different path from Melchor, because it is in this price comparison process that they end up buying online, according to a survey carried out by acierto.com.
The advantages of buying through the networks are many, such as avoiding queues, reducing the risk of contagion and avoiding carrying uncomfortable products on the crowded street, now more than ever it is noticeable the change in consumer behaviors that, due to the restrictions on mobility and the closure of premises, it was forced to introduce both new products to which you did not have access locally as well as online purchases if they were not your preference.
More than 70% of citizens buy online, about 17 million people, and almost half (45%) say they buy more online now than before the pandemic, according to the survey.
The three Kings spend about 40% of their Christmas budget in gifts, their favorite when making purchases are technology products and to acquire them they have taken advantage of the offers and discounts on Black Friday and "Cyber ​​Monday", the analysis states that "almost 90% of gift purchases are divided between the months of November and December ».
Although the Magi are very wise, are prone to receiving fakes when shopping online, as has happened to 55% of online toy buyers, which, by the way, in 97% of cases pose a risk to the health and safety of consumers.