Two of the oil tanker's Covid-19 positives are in quarantine in a lodging establishment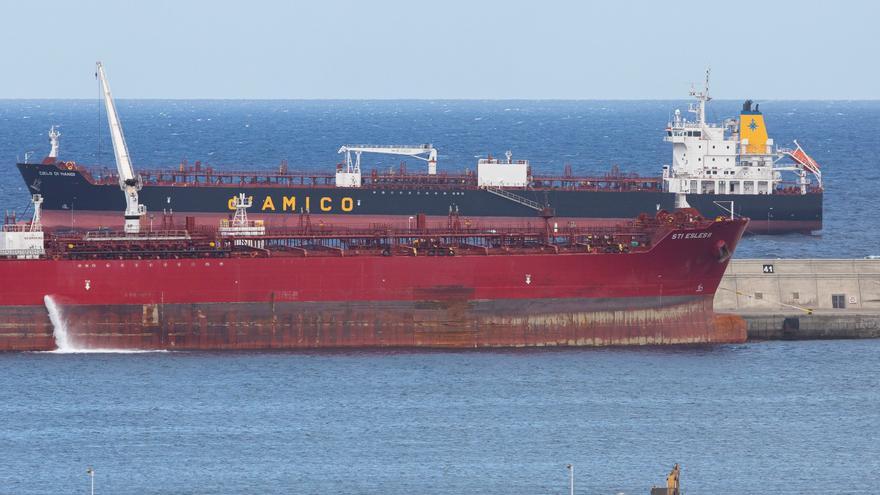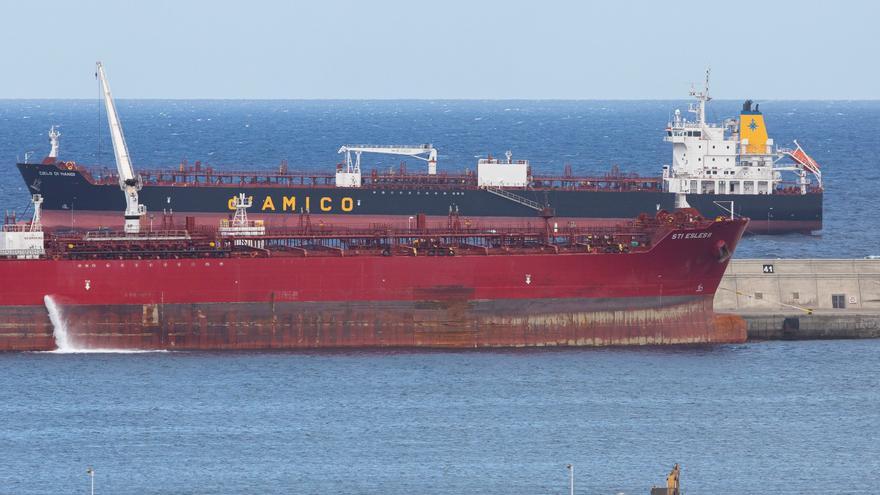 However, sources from the Delegation of the Government of the Canary Islands have indicated this Wednesday that two positive crew members in Covid-19 they remain isolated on that same ship.
A third affected of that bud is entered the plant in the University Hospital of Gran Canaria Doctor Negrín.
The Canary Islands Health Service the samples taken from these three people are in the process of sequencing to determine if they correspond to the Indian strain. The three affected by this outbreak are under the control of Public Health of the Government of the Canary Islands.
In addition to those three crew members who are in quarantine, on April 17 a member of the 'Cielo di Hanoi' died with coronavirus, two days after he was diagnosed with Covid-19. On April 15, the ship's consignee requested a medical visit from a crew member who was transferred to the Perpetuo Socorro Hospital in the capital of Gran Canaria and was later returned to the ship, with the "diagnostic impression of Covid-19", for which the mandatory protocol on the ship. However, two days later and after being found unconscious in the tanker, the health workers could only certify his death.