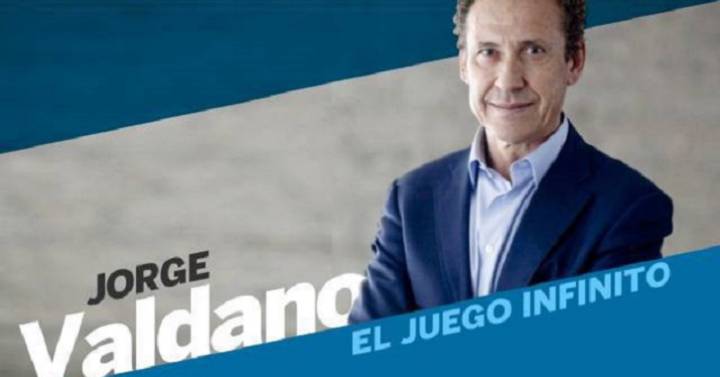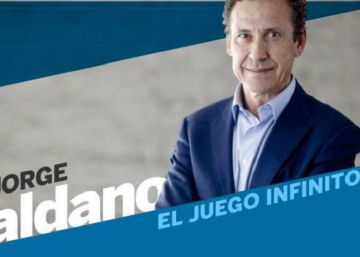 A hobby he studies at Harvard
The Copa America ended and left some more sociological tendencies than football. There was a time when certain social classes considered football an ordinariness and rejected it even in conversations. Until it became an essential part of the leisure industry and the players became social models that come out in Vanity Fair. Soccer is already chic and that brings consequences. From championship to championship, the profile of the fans is changing. In the Copa América we saw an absurdly white audience for a country that treasures racial diversity. Where before we saw a supporter standing, now there is one sitting with a glass of champagne in his hand who only gets up to celebrate a goal or to applaud Bolsonaro in the awards ceremony. During the matches the new fan does not stop complaining because the people do not cheer. It will be because he no longer enters the stadiums.
More Argentine, less Messi
We also witnessed the transformation of that icon that is Messi, who behaved as never before on and off the field. Inside, because he played at an earthly level, which contradicted, at least during the time that the Cup lasted, his condition of genius. Outside, because we saw a different person. Committed as ever, and that's fine, but far from that low profile that I've always admired. Falling into provocations, like the one that cost him the expulsion; making serious statements, such as accusing Commebol of "corrupt"; or making improper decisions of a captain such as refusing to receive the prize for third place. I was always fascinated by the Messi player, and I admire the ability to have under control his world fame as well as the courage to defy the pressures without overreacting. Argentina seems happy with this new version. Me, only in part.
Send silence or ignore?
Armani stopped a penalty against Paraguay and gave Argentina another life. Then he stood up like a spring and put his forefinger to his mouth, asking for silence before a noise that only he heard. The players are too attentive to the networks, which shoot summary trials or directly ridicule them, as if the opinion expressed by a guy who signs Calavera79 or Crazy monkey had professional or moral authority. I know players who came to the consultation of a psychologist to overcome this constant humiliation that conditions them professionally and personally. How to ask social responsibility to the networks is ridiculous, the most healthy thing would be for them to remain oblivious to this uncontrollable tangle by doing something else. For example, talking among themselves between match and match to team up. If, on the other hand, they are still interested in knowing what a global ghost thinks of each play they play, at least they do not answer in the middle of the game.
The last lesson
We all know how to win, but only some know how to lose. It is very difficult for a coach to manage the shooting after a loss. Tabarez is called Teacher because it is. To get to that condition you have to know the essence of football, which is not easy to achieve in a capricious game as a child and unstable as a madman. Uruguay fell without deserve it before Peru and Tabarez, in front of the squad, accepted it with a heroic naturalness crowning his precise analysis of the match with this phrase: "The rival did not do anything against the rules, so we must accept the defeat". And when someone suggested that Peru had abused the waste of time, the Master disarmed him with brutal sincerity: "We did it so many times …". Neither victimhood nor demagogy nor anger. Just a little bit of pedagogy so that we do not forget that football is made of such great values, or so small, as the people who play it.
You can follow EL PAÍS Sports in Facebook, Twitter or subscribe here to the Newsletter.