Two new deaths in Gran Canaria bring deaths from Covid in the Islands to 214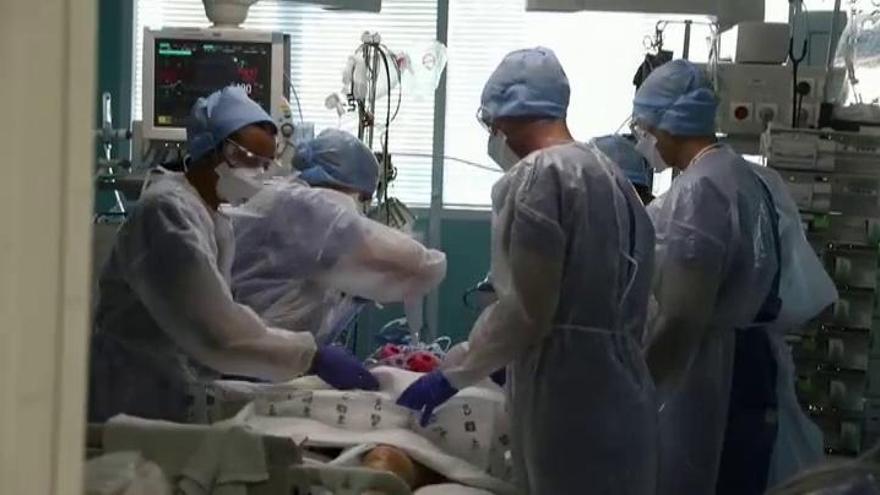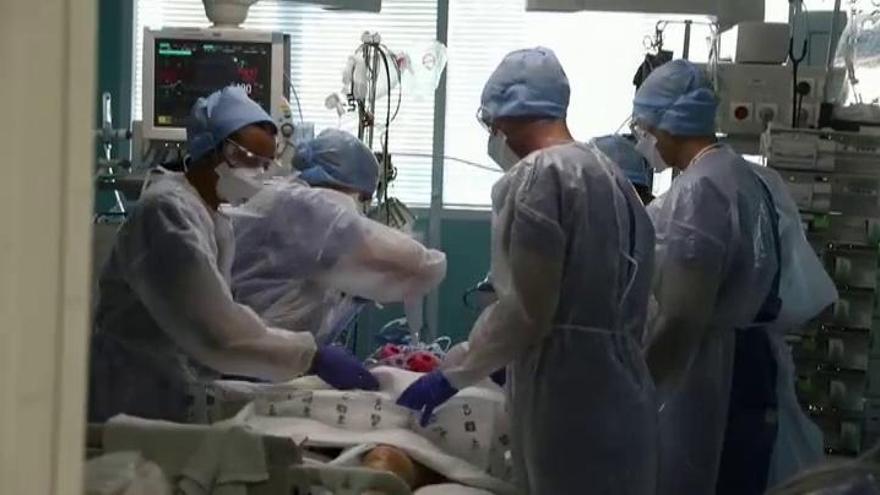 The Canary Islands registered two new deaths this Sunday because of coronavirus, both on the island of Gran Canaria, bringing this dramatic figure to 214 people since the pandemic began. Also, there have been 179 new positives for the disease and active cases stood at 6,868 patients.
According to the data issued by the Ministry of Health of the Government of the Canary Islands shortly after 2:00 p.m. this Sunday, 11,932 people have suffered or are suffering from Covid-19 in the Islands, of which 6,868 are still convalescing at this time, which represents an increase of 144 people compared to Saturday's data.
For its part, medical discharges reached 4,850 after 33 people managed to overcome the disease in the last 24 hours, most of them -26- in Tenerife. For its part, 56 canaries are still hospitalized in an Intensive Care Unit of the Islands, while 205 are in the hospital ward.
By islands, Gran Canaria continues to lead the increase in cases. In the last 24 hours, 106 new positives have been detected that make 4,833 people are currently suffering from the coronavirus (they are 104 more than on Saturday), while medical discharges continue to stagnate during this weekend at 1,850.
In Tenerife 51 new positives have been detected, but after the 26 medical discharges in the last hours, active cases have only increased by 25 people to 1,542.
The disease has also suffered a slight rebound in Lanzarote, where 16 positives have been detected – there are already 1,016 since the pandemic began – which brings the active cases on the Island to 326 today. For its part, Fuerteventura It has added five more cases to a total of 512 (135 active).
In La Palma seven people have been discharged this Sunday, so that the active cases on the island are reduced to 13, while in La Gomera A new positive has been recorded that already adds 31 cases since the pandemic began at the end of January. El Hierro you have not experienced any variation in your data.