Two new deaths from Covid-19 this Sunday in the Canary Islands, which adds 118 more positives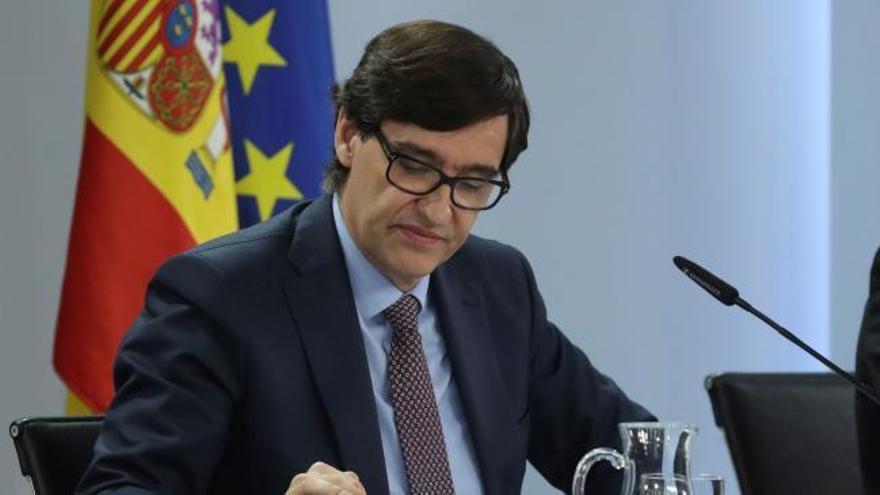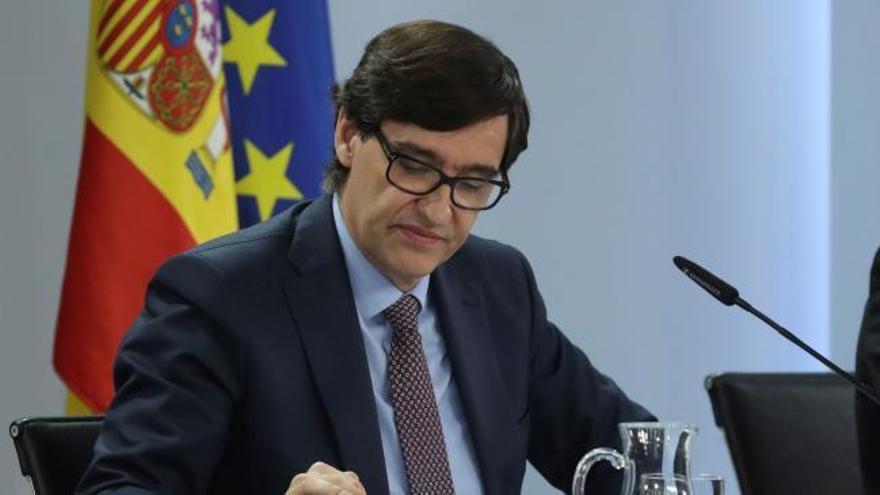 The Canary Islands reported two new deaths this Sunday because of the Covid-19 in the Archipelago, which brings this dramatic figure to 285 people since the pandemic began, in a day in which 118 new positives have been registered, bringing the total number of active cases to 5,865 patients.
According to the latest update of the coronavirus data from the Ministry of Health of the Government of the Canary Islands, this Sunday has reached the 17,464 total Covid cases, that is, 118 more than those registered yesterday Saturday. Of this, 5,865 are currently active, representing an increase in 80 patients in the last 24 hours.
The two deaths have occurred in Gran Canaria, where this figure is already 116 people, and in Tenerife, which counts 150 deaths due to the disease.
The number of medical discharge It has exceeded 11,300 in the last hours, after taking place 36 more between Saturday and Sunday. For their part, hospitalizations They have increased since three people have been admitted to the ward -the number is 176-, while 39 remain in an Intensive Care Unit.
The cumulative incidence in the last seven days it was 32.6 cases per 100,000 inhabitants, while the cumulative incidence after 14 days was 74.39 cases per 100,000 inhabitants.
Tenerife registers 87 new positives and Gran Canaria, 25
By islands, Tenerife continues to increase new infections due to the disease, and this Sunday 87 positives have been reported on the island (6,392 in total), while active cases have reached 3,533 people, 56 more than those registered yesterday.
For its part, 25 new positives have been recorded in Gran Canaria to the 8,694 total since the pandemic began, of which 2,194 remain active -24 more than yesterday-. In LanzaroteOn the other hand, there are six less convalescent patients from the disease, so this figure drops to 69 at this time, despite the fact that the positives have increased to 1,253 in the last 24 hours.
Fuerteventura has added four new cases, bringing the total number to 770, and the assets remain at 49, while both in La Gomera as in La Palma a new positive has been recorded -93 in total, of which eleven are active in the first; 195 total and four convalescent in the second. On the island of El Hierro there has been no variation in the statistics compared to yesterday.