Two months of eruption and the emotional reconstruction of La Palma trees, in 'Out of the Plane'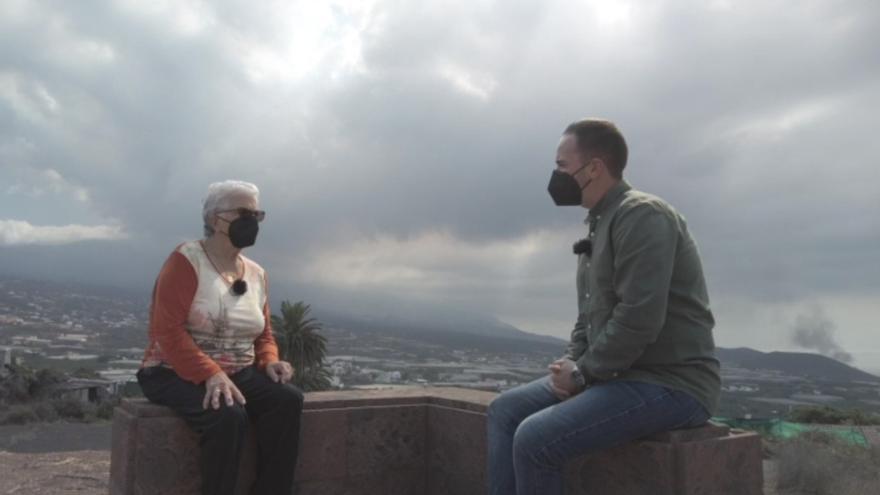 The Cumbre Vieja volcano, in La Palma, has become the third most important eruption in the history of the Canary Islands in terms of quantity of wash expelled, hectares destroyed or population evacuated and, Although it shows a downward trend in its activity, specialists call for caution.
At the end of this weekend two months after the eruption, Out of plane analyze the last hour with the panel of experts on set and with cLive connections from La Palma.
What's more, a program team has traveled to Italy to learn about the similarities and differences between the Etna volcano, also erupting, and the Cumbre Vieja volcano, a report that will be broadly broadcast in the special edition of Out of plane of the weekend.
On the other hand, the program will offer the documentary 'The emotional reconstruction', on the impact on mental health that the La Palma eruption is leaving on the island's population. It is estimated that between 15% and 20% of those affected will present long-term psychological problems.
The loss of homes and means of work, as well as the social vulnerability to which the victims are exposed, raise questions about how to deal with the emotional consequences that this eruption is leaving. Some aspects that will be addressed in this Thursday's edition.