Two months after the volcano, 'Out of Plane' returns to La Palma to learn about the situation of those affected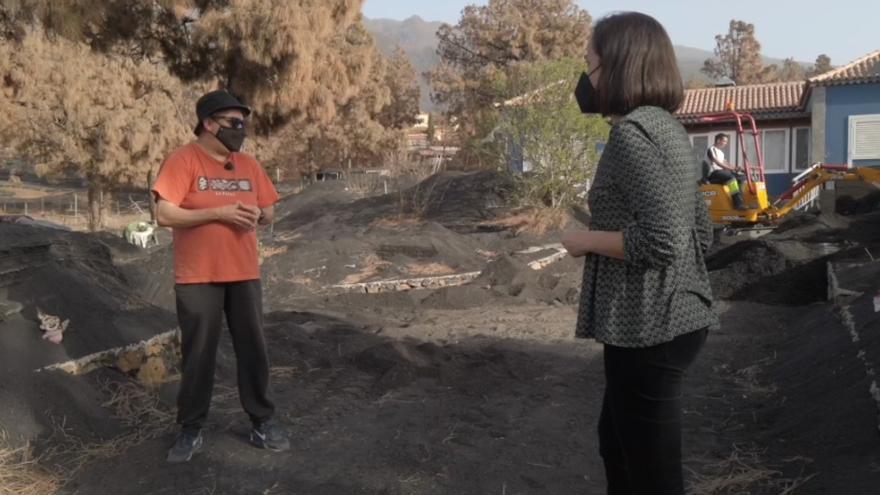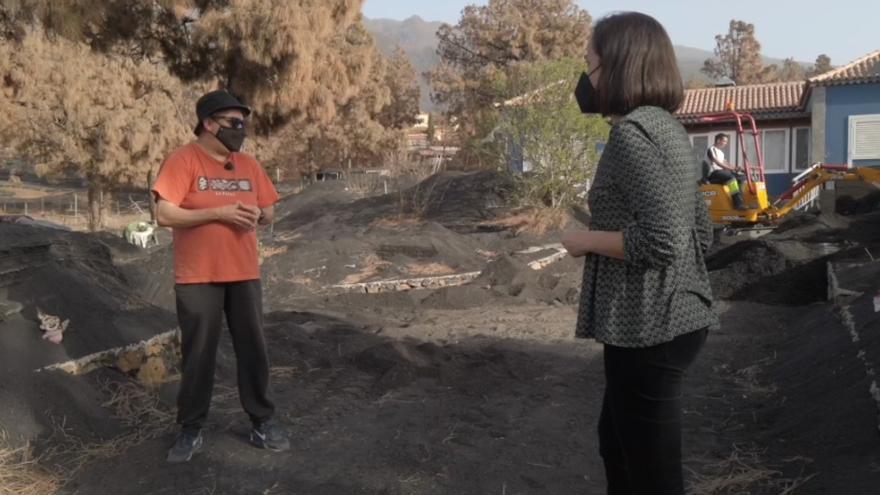 Two months after the end of the worst natural catastrophe in the history of La Palma, the Government of the Canary Islands has announced that more than 265 million euros have been delivered in aid from state and regional funds. Despite this, many affected continue without receiving money that is vital to rebuilding their lives. A matter that Out of Plano will address in the report "Reborn from the ashes".
In addition, a team from the program has accessed the volcano's crater accompanying the IGN scientists who are still deployed on the island monitoring its activity, temperature and gas emission.
On the other hand, Out of Plane will analyze the continuous traffic jams that form at the entrances of the main Canarian cities. Queues for kilometers that are produced, above all, by the high number of cars that circulate on our roads. In fact, the arrival of vehicles in Santa Cruz de Tenerife can reach 120,000 daily and in the capital of Gran Canaria the figure rises to 99,000. A situation that exhausts the patience of drivers and generates high levels of pollution.
Because, Canarian cities with more than 50,000 inhabitants must establish low emission zones in 2023 in accordance with the new national climate law, limiting the access of old and polluting vehicles to its population centers.
The program will also analyze whether the project for the trains of the two capital islands could finally be the solution to alleviate this road congestion.