Two members of the Golden Globes resign, denouncing "corruption" and "verbal abuse"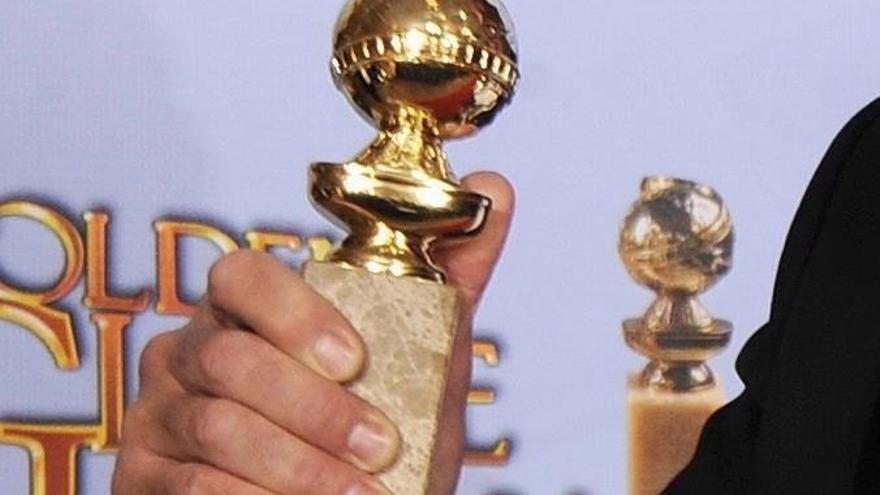 Two members of the Hollywood Foreign Press Association (HFPA), which delivers the Golden Globes, made their resignation public this Thursday with a letter in which they allege that the organization promotes a culture of "corruption" and "verbal abuse". The resignation comes a month after NBC will cancel the broadcast of the 2022 gala for allegations of malpractice, to which the HFPA committed to a renovation that has not yet finished. "Isolation, silence, fear of reprisals, selfish treatment, corruption and verbal abuse are just some of the ways that describe the current dynamic," Diederik van Hoogstraten, representative of the Netherlands and Wenting Xu from China. Both voters explain that they see "unsustainable" staying in an association that, in their opinion, is not about to undertake any reform to improve the bad reputation that has dragged on for years.
Last February, days before the last ceremony, the Los Angeles Times published an investigation that revealed a influence peddling network for which the HFPA did not admit new members for years, despite the fact that there are only 86 people among its ranks. None of them black. For a long time, many people in the audiovisual industry have known that its members, among whom there are people who do not even work in media, they took advantage of trips, payments and other promotional opportunities offered by the Hollywood studios. "Most members resist change even though our attorneys and spokespersons publicly suggest otherwise. Internal opposition to the 'status quo' has been stifled and critical voices like ours have been largely ignored, "the two members say. They also explain that since the protests began, none of the members has known the accounts controlled by the company. board of directors, which refuses to resign or submit the charges to a new vote.
The group had promised a "complete transformation" to increase the diversity among its ranks and face the criticism that has discredited these awards to the point that more than a hundred companies, Netflix and Amazon among them, have refused to continue collaborating. According to a schedule of reforms published by the HFPA, 20 new members would have to join in August. It is not yet known how the selection process will be. At the moment, no other channel has been interested in continuing a ceremony that, until now, competed in audience with the Oscars and whose future is in the air.