Two Malaga police officers investigated for alleged link to a plot of sexual exploitation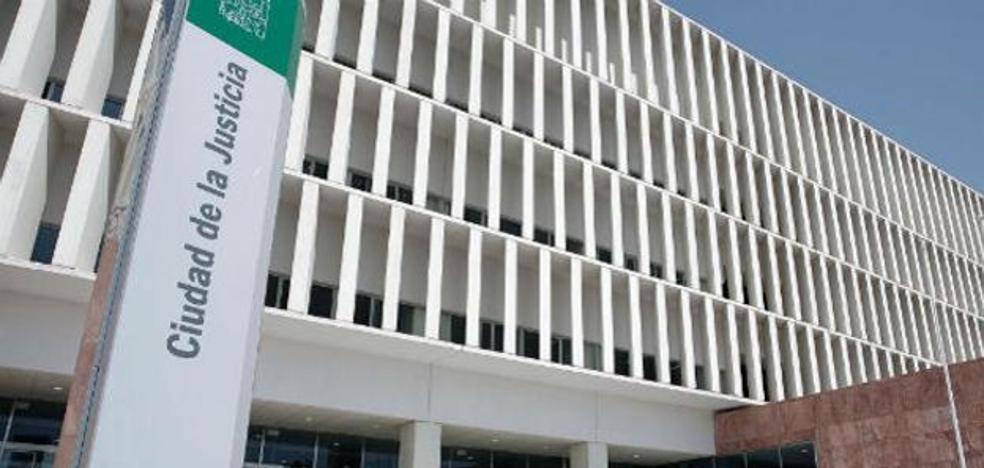 After the court summonses arrived, disciplinary proceedings were opened against the agents, although both continue to work.
Two agents of the Malaga Local Police are being investigated for their alleged link to a prostitution network dedicated to sexually exploiting women in the capital. This has been confirmed by the City Council, although they have clarified that, for now, both continue to work.
Along these lines, according to the sources consulted, when the judicial case for which both are being investigated became known, which occurred once the judicial citations were issued, disciplinary proceedings were opened against the two officials.
However, the development of these procedures is, for the moment, pending the resolutions that the court that is handling the case may issue. Therefore, the troops continue to be active without, for now, having been suspended from salary and employment.
It is a procedure in which, apparently, there are several people prosecuted for various crimes such as sexual exploitation or belonging to a criminal organization, as El Confidencial has advanced.
In line with this investigation related to a plot that is under judicial investigation, it should be remembered that two other local police officers in Estepona were recently convicted of sexually abusing an 18-year-old girl in 2018.
Both faced a request for 30 years in prison for rape although, after reaching an agreement with the victim, the Provincial Court sentenced them to 24 months in prison. The two police officers managed to avoid prison by not having a record and paying compensation of 80,000 euros to the complainant.
Once the ruling was handed down, the Estepona City Council decided that after the period of special disqualification for employment and public office had passed, as provided in the resolution, one of the agents would be definitively deprived of said position as a municipal official, since the other was in the locality on commission of service.