Two Germans arrested accused of raping a young woman in Ibiza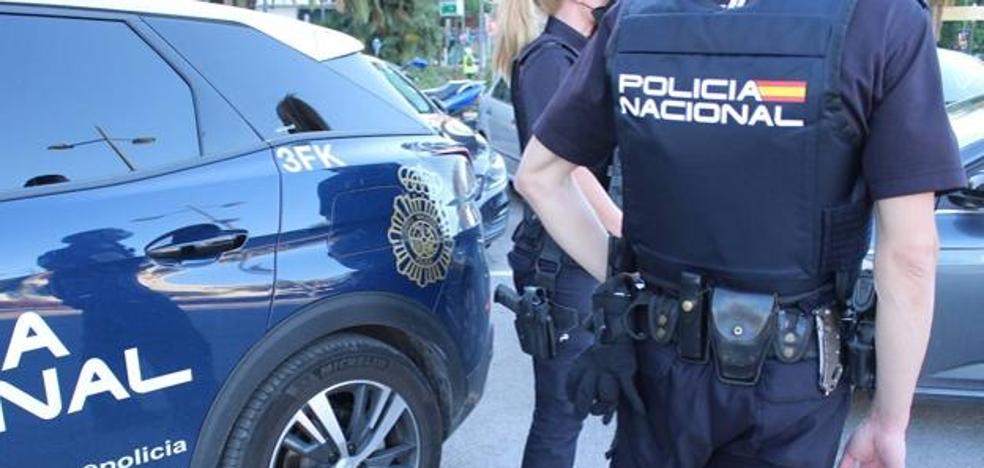 One of them is a Bundesliga footballer, according to the Ibiza and Formentera Newspaper
The Civil Guard has arrested two 25-year-old Germans in Ibiza, accused of allegedly raping an 18-year-old Spanish girl.
As reported by the Armed Institute, the events took place in a house in the municipality of Sant Josep.
The young woman had to be assisted by the Can Misses health services.
As reported this Saturday by the Ibiza and Formentera Newspaper, one of the detainees is a professional soccer player who plays for a Bundesliga team. He has also highlighted that the Justice ordered this Friday the admission to prison without bail for the two detainees.