Two from Gran Canaria will participate in the next reality show on Telecinco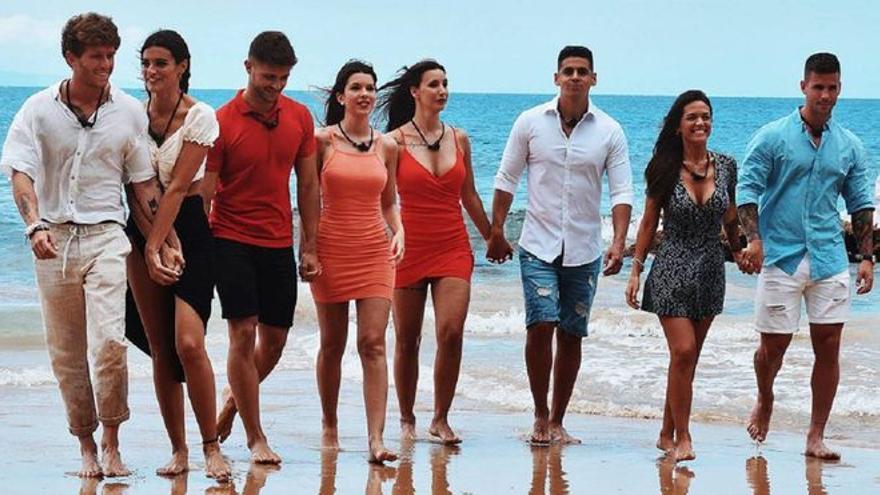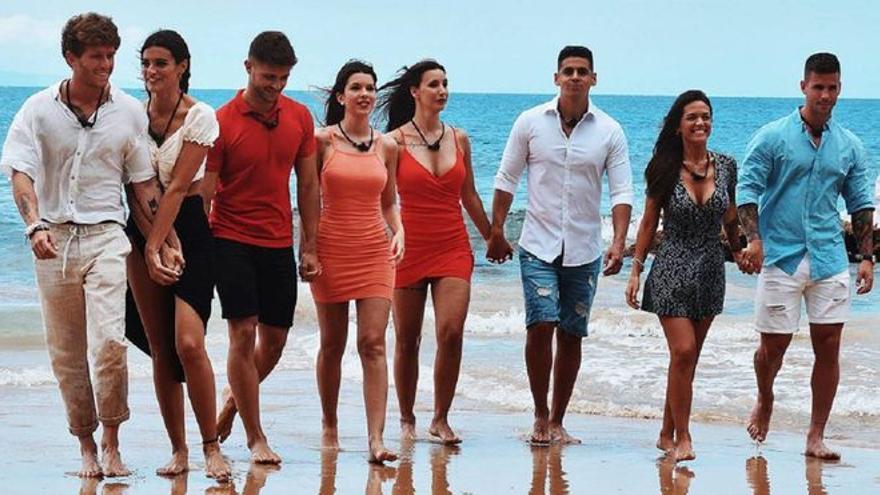 The Island of Temptations has its future more than assured with new editions, but without a doubt the most important thing to come is its first spin-off, The Last Temptation, which will premiere in Telecinco very soon with a major twist: Its participants are former contestants of the three previous editions of the successful reality show, so the plots will already be known to all viewers and we will be able to know how their life has been in recent months.
Social networks filter the first contestants of 'The Last Temptation'
As is usual with The Island of Temptations, in this spin-off we also have already confirmed the first names (except last minute change) of the young people who will travel to Santo Domingo to test the love they feel towards their partners. Many Twitter and Instagram users have learned that some of the returning familiar faces are:
Fani Carbajo.
Marta Peñate.
Andrea Gasca.
Christofer Guzman.
Marina Garcia.
Lucy.
Lester.
Isaac 'The Wolf'.
Patri.
Paul.
Oscar.
Mayka and her boyfriend Alejandro.
Jesus.
All of them would already be traveling to the Caribbean to record this special edition 'all stars' which could become Mediaset's biggest hit in recent years.