Two from Gran Canaria fall in love in 'La Voz'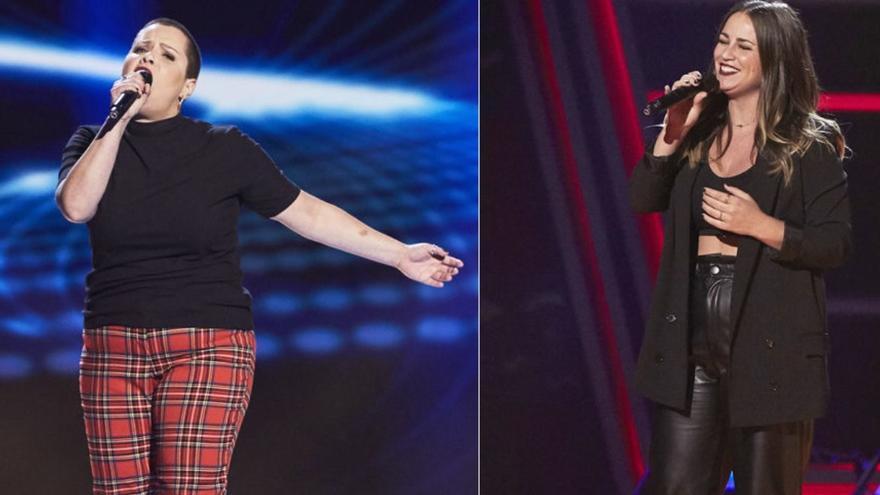 He Antena 3 talent show, 'La Voz' continues his career on the television grill. This Friday, two Gran Canaria, Thania hill Y Moneiba Hidalgo -both from Las Palmas de Gran Canaria, captivated Laura Pausini, Alejandro Sanz, Antonio Orozco Y Pablo Lopez, in their respective actions of the 'Blind Auditions'.
In the first place Thania Hill came out on stage ready to surprise the coaches, the artist performed a unique version with a lot of art of the famous song 'Black Tears' by El Cigala. Pablo López and Antonio Orozco turned around without hesitation as soon as they heard the first notes. And Laura Pausini blocked Alejandro Sanz who also claimed the voice of the singer for his team. Finally, Thania has decided to join the women's team on the show.
On the other hand, Moneiba made a unique and powerful version of the famous song 'I put a spell on you' by Nina Simone. He impressed Antonio Orozco, Pablo López and Alejandro Sanz during the blind auditions. After some nice words from the coaches, Moneiba has decided to join Antonio Orozco's team.