Two 'First Dates' diners star in the most awkward silence of the program: "I was expecting a girl"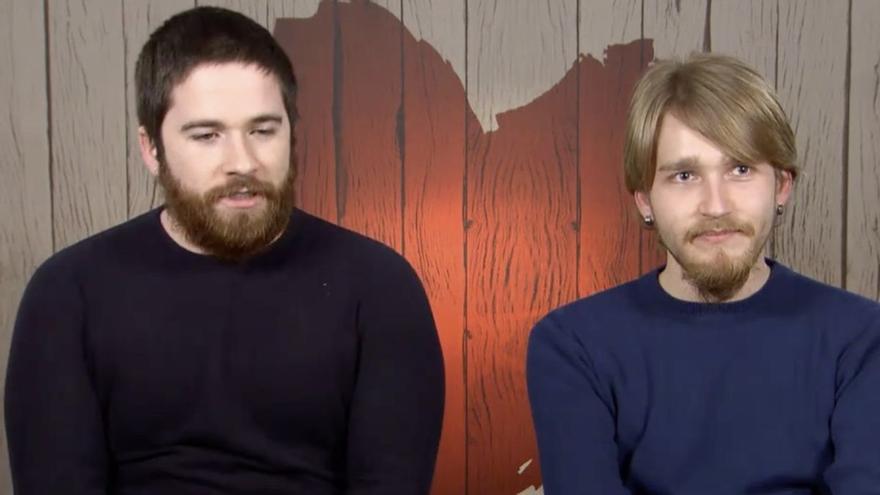 There are times when Expectations are not met on a first date. Something like this happened to Julián, a 23-year-old who went to 'First Dates' hoping to find a girl to fall in love with and who did not expect to meet a boy.
The young man acknowledged that he preferred to meet a woman at the restaurant in Carlos Sobera: "I would like a girl to come in. That is interesting and that she contributes to me." However, the bet of the program was Alejandro. When they both met, they were so quiet that even Lidia Torrent expressed her feelings: "How serious the two of you."
The diner himself explained how he saw the situation: "I was expecting him to bring me a girl. It was a surprise at first and then a 'let's see how it is.' After greeting each other, they were both without saying a word for a few seconds, which Matías Roure realized: "This appointment promises", he said in an ironic tone before the quietest diners who have gone through the dating of Four.
After a dinner in which they did not quite fit in, the moment came when they had to decide if they would see each other again once they finished their passage through the dating format. They both had their decision very clear and they refused to get a second chance together.