Two exalted positions of the Barça point to Bartomeu by the 'Barçagate'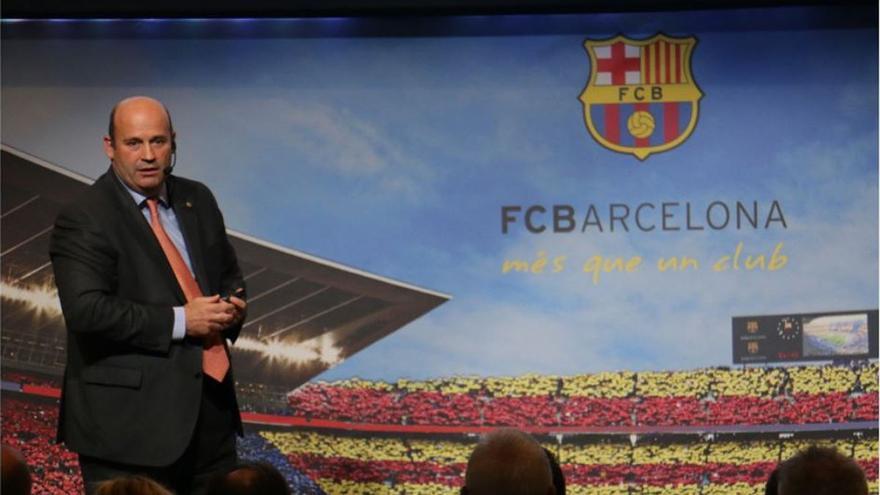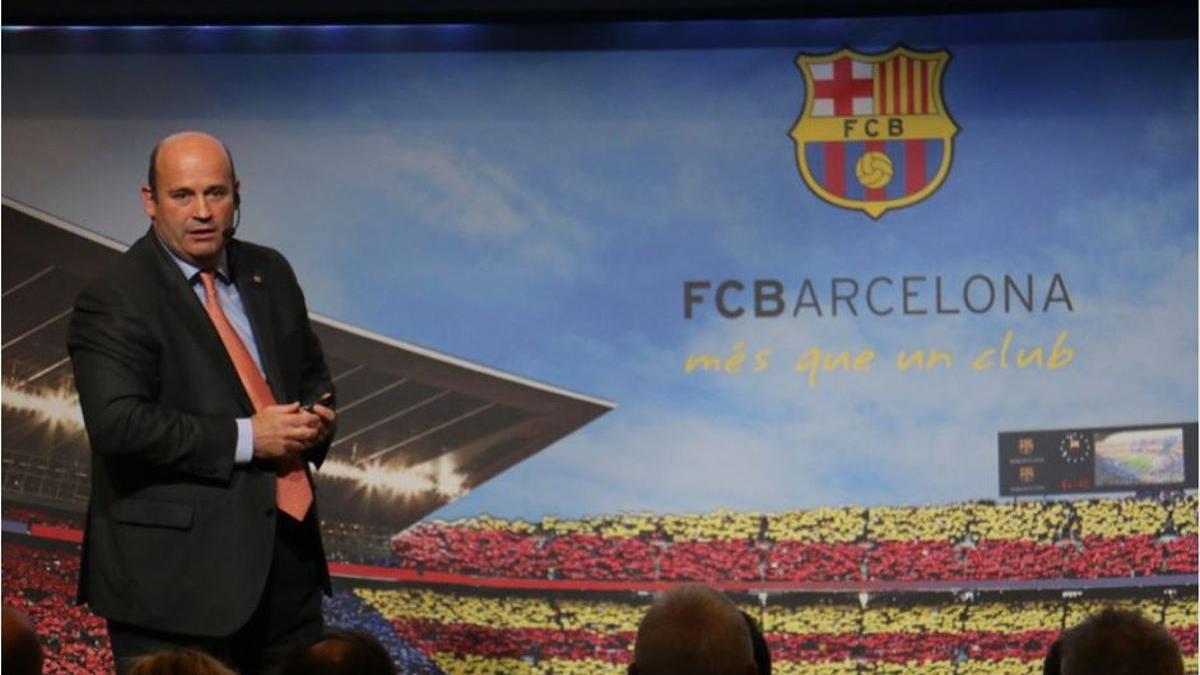 The former CEO of the FC Barcelona, Óscar Grau, and the former head of the legal service, Román Gómez Ponti, declared this Monday before the judge of the 'Barçagate case', where they appeared as defendants, that it was the then president of the entity, Josep Maria Bartomeu, who ordered "directly" the hiring of the business group I3Venture for the motorization of the comments that could come out about Barça in the social media, although they stressed that they were unaware that false profiles had been created to defame opponents of their board of directors and footballers. The club came to pay 2.3 million euros for three years for this service. During the interrogation of Gómez Ponti something hitherto unknown came to light and that is that Barça disbursed 600,000 euros for the exculpatory audit commissioned from PricewaterhouseCoopers.
Grau admitted to the gown not only was Bartomeu who commissioned the hiring, but also specified that a presidential order was not discussed, according to the legal sources consulted by this newspaper. It is, according to the two defendants, who decided and who said that those contracts should be made. They were executed, according to Grau, the second by the then president of the club, Jaume Masferrer, who maintained contacts with Carlos Ibáñez, the manager of the business group.
They deny the fractionation
Both the former CEO and Gómez Ponti They denied that they split the contracts to escape the control of other club bodies and they stressed that each of the group companies that billed him "had a scope of action", according to the same sources. Neither of the two defendants questioned, according to their version, the price for the work of motorization of social networks. and they stressed that the contracts were confidential. Both investigated refused to have knowledge that among the tasks that these companies did, some of them based in Uruguay, was to spread defamatory messages against opponents of the board of directors.
Gómez Ponti, to questions from a lawyer, revealed what until now had been a secret and is what Barça paid Prince for the audit that exonerated Bartomeu in the alleged irregularities in the hiring of those services. 600,000 euros are those that the club disbursed for that report questioned by the Mossos d'Esquadra during your investigation. In the opinion of the former head of legal services, the price is not exorbitant, but I was "on the low band", detailed the legal sources. Gómez Ponti also referred to the club's 'compliance officer' (responsible for crime prevention), Noelia Romero, who was fired by Bartomeu while he was investigating the alleged irregularities in the contracts under suspicion. In his opinion, this department was a disaster and he specified that the reasons for the dismissal are in the letter that the club sent him.