two euros for the 'carbon tax'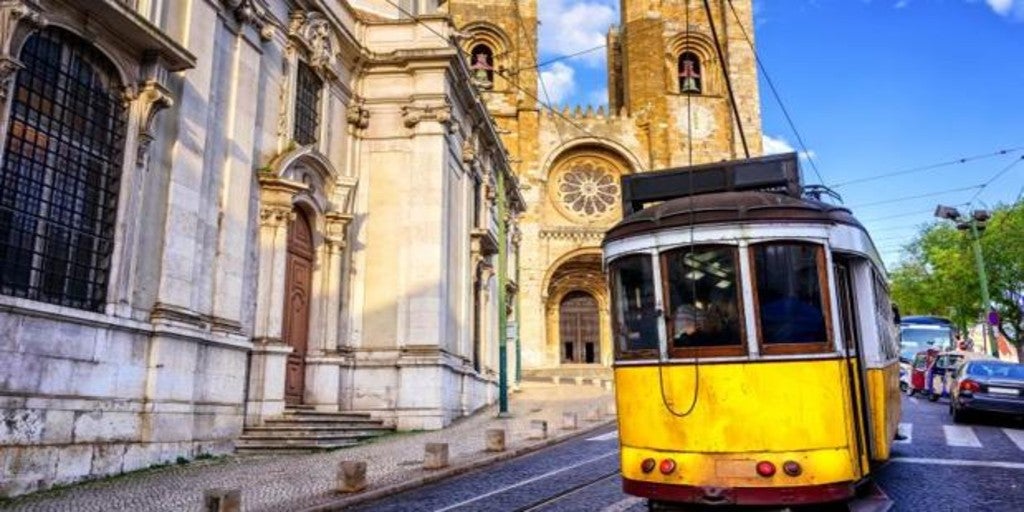 Correspondent in Lisbon
Updated:
Keep

July arrived and started in Portugal a new tax for citizens who board at an airport in the neighboring country or at a cruise terminal. All of them will have to pay two euros as 'carbon rate'.
It is a tax measure created by the Socialist Government of Antonio Costa in order to raise money to finance the so-called energy transition and move towards an increasingly sustainable economy.
The initiative responds to an idea of Animalist Party, one of the three government partners during the last legislature. The Executive has committed to a deadline until September 2022 with the intention of evaluating what is the total amount that is obtained and make a balance on the economic and environmental impact of the rate that is now born.
The controversy is served: these two extra euros to disburse in Lisbon, Porto, Faro, Funchal (capital of Madeira) or Ponta Delgada, the most important city of the Azores and one of its three official capitals, along with Horta and Angra do Heroísmo … come to add to the tourist tax already existing by nationals of other countries who make hotel reservations in Portugal.
"This is how socialists finance things now and forever: creating new taxes, it seems the only thing they know how to do," argue some voices through social networks.
Others go further and criticize that these methods are the most recurrent for socialism to make cash, as evidenced by the overpayment of indirect taxes in force on the prices of gasoline, tobacco and electricity, which reach "obscene" levels, according to the rating made by various passers-by in front of the television cameras.
The Journal of the Republic (equivalent to the Official State Gazette in Spain) establishes that the rate is applied on "the issuance of commercial air transport tickets for passengers departing from airports located in Portuguese territory and on the transit of ships in port terminals located on land continental, either for the supply, repair, embarkation or disembarkation of travelers, respectively ".
The Animalista Party has launched a proposal so that the new tax, of which the inhabitants of Madeira and the Azores are exempt, invest in the financing of the train and in the reduction of emissions in road transport, especially with the goal of promoting public means.