Two deaths and 45 positives from Covid-19 in the Canary Islands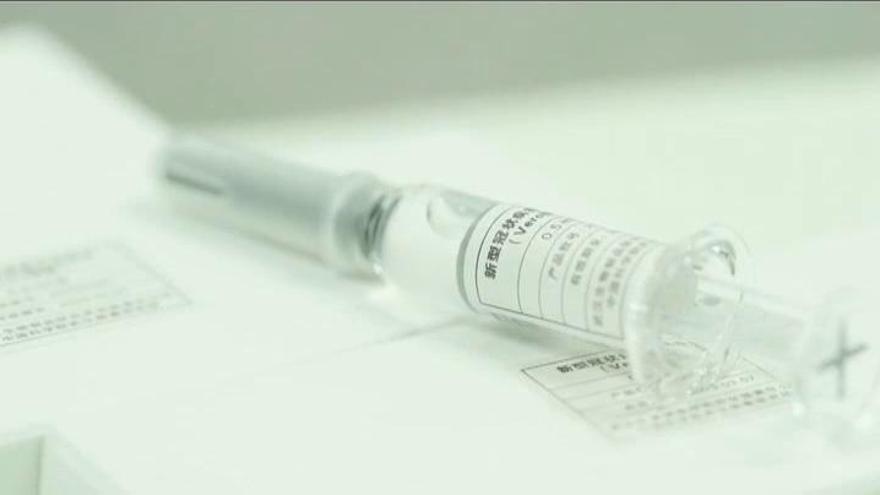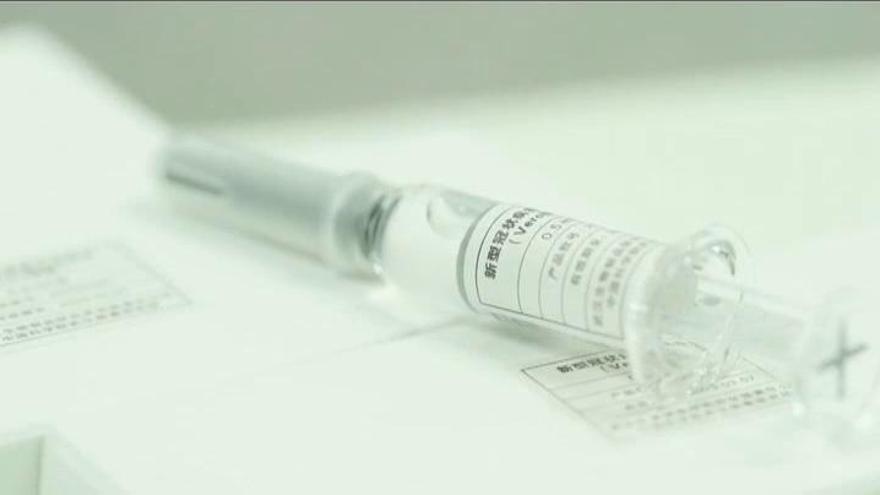 The Canary Islands have registered 45 new coronavirus positives this Tuesday, October 6, to reach 14,324 total, of which about 6,878 remain active. Two people have died from Covid-19, according to data from the Ministry of Health of the Government of the Canary Islands at 2:00 p.m.
The Archipelago has 6,878 active cases, 167 less than on Sunday and with the two new deaths they reach 240 deaths from COVID-19 on the islands. On the other hand, there have been 240 discharges -7,236 people have already overcome the disease in the Islands-.
Of the people who currently have the disease, 60 are in Intensive Care Units (ICU), another 226 are hospitalized (-6) and the rest, a total of 6,592, are isolated at home.
(THERE WILL BE EXPANSION)