Two deaths and 289 new infections this Friday in the Canary Islands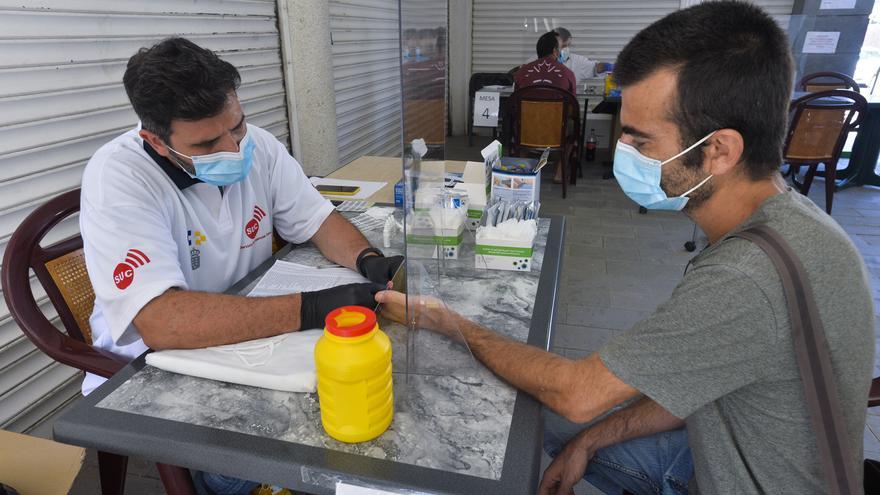 The Ministry of Health of the Government of the Canary Islands has registered this Friday two new deaths from coronavirus, which causes the number of killed by Covid until 221. In addition, the data of new infections again touch almost 300 daily cases, specifically 289 in the last 24 hours. The most hopeful data is that the Islands score 203 discharges since yesterday (5,803 in total).
The new data replaces Gran Canaria as the most affected Island in this second wave of the virus, registering 155 new cases in the last 24 hours (7191). The figures in Tenerife also increase, there have been 83 new positives (3,693). In Lanzarote there are 23 new ones affected by Covid (1063) and in Fuerteventura there have been 22 positives (569). La Gomera adds three cases (39) and La Palma another three (177). El Hierro is the only island that does not add new infections (46). Since the beginning of the pandemic, Canary Islands adds 12,778 infections.
The data of active cases in the Archipelago grow today to 6,754, 84 more than yesterday.
Of those affected, 65 are admitted to the ICU, one more than the day before, 210 are admitted to the plant, and 6,479 are at their homes.