Two deaths and 146 new cases of coronavirus in the Canary Islands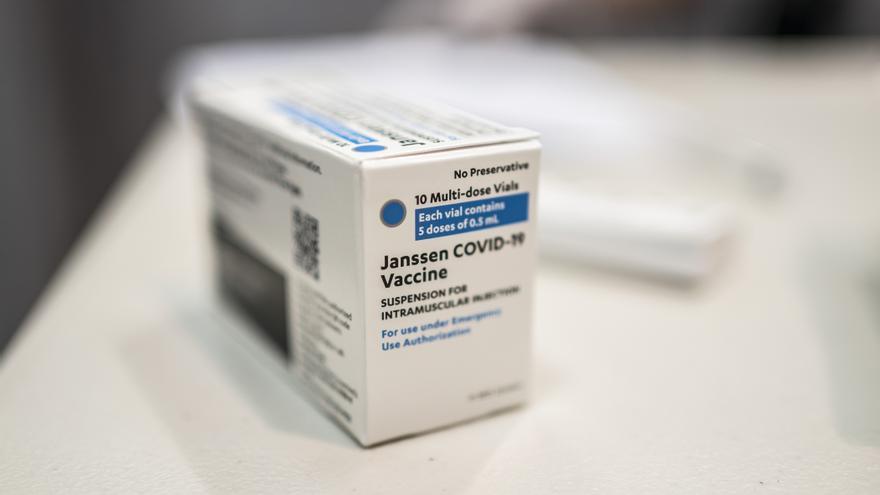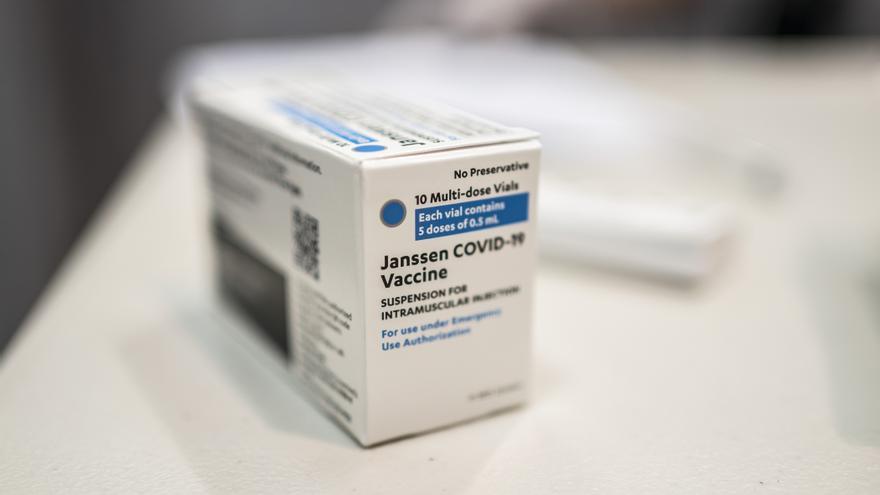 The Ministry of Health of the Government of the Canary Islands check today 146 new cases of coronavirus COVID-19. The total accumulated cases in the Canary Islands is 43,489 with 4,312 active, of which 74 are admitted to ICU and 321 remain hospitalized. In the last hours the fmeeting of two people in the Canary Islands, a 78-year-old woman in Gran Canaria and another 49-year-old woman in Lanzarote. Both cases are associated with individual family outbreaks and had previous pathologies.
The Cumulative Incidence At 7 days in the Canary Islands it stands at 63.43 cases per 100,000 inhabitants and at 14 days at 120.04 cases per 100,000 inhabitants.
By islands, Tenerife today has 70 cases with a total of 18,291 accumulated cases and 2,267 epidemiologically active cases; Gran Canaria has 17,884 accumulated cases, 67 more than the previous day and 1,736 active. Lanzarote adds six new cases with 4,526 accumulated and 83 epidemiologically active; Fuerteventura has 1,829 accumulated cases with five more cases than the previous day and 189 active. La Palma has 440 accumulated cases, two less than the previous day due to statistical adjustment, and 26 active cases; El Hierro does not register any cases, keeping its accumulated at 298 and its assets at seven. For its part, in La Gomera there are no new cases, so its accumulated are 221 and its assets are four.
To date, a total of 914,086 have been made PCR tests in the Islands, of which 2,120 correspond to yesterday.