Two deaths and 114 infections of Covid-19 in the Canary Islands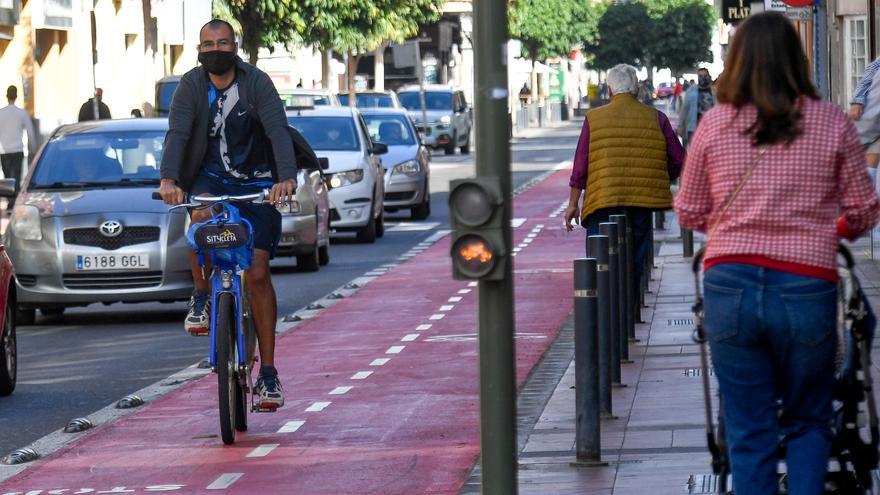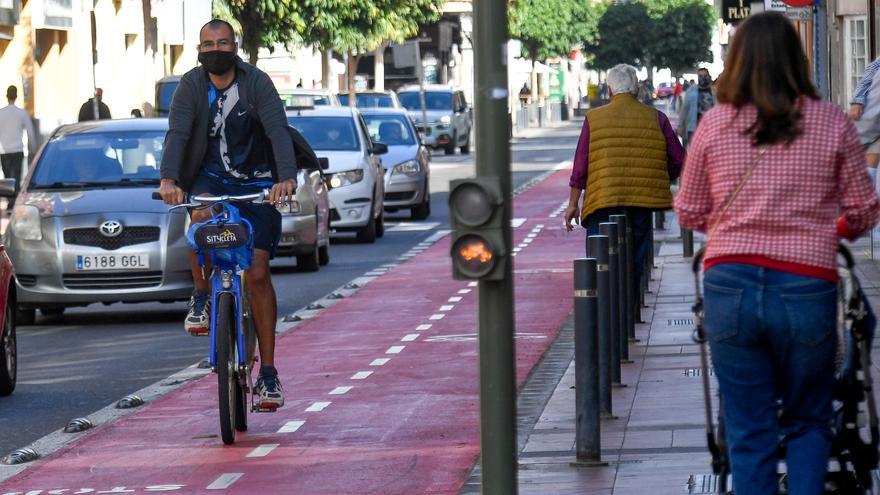 The Ministry of Health of the Government of the Canary Islands has administered 1,350,785 doses of vaccines against COVID-19, of the 1,469,130 ​​received, which represents 91.94 percent of arrivals to the Canary Islands.
Until yesterday, the immunization of 487,988 people had been achieved, so 26.08 percent of the target population (1,871,033 people) in the Canary Islands has completed their vaccination schedule, having already received two doses of the vaccine.
Likewise, in the Archipelago there are already 918,896 people who have received at least one dose of the vaccine, that is, 49.11 percent of the target population.