Two cases of Covid force to close a nursery in Tenerife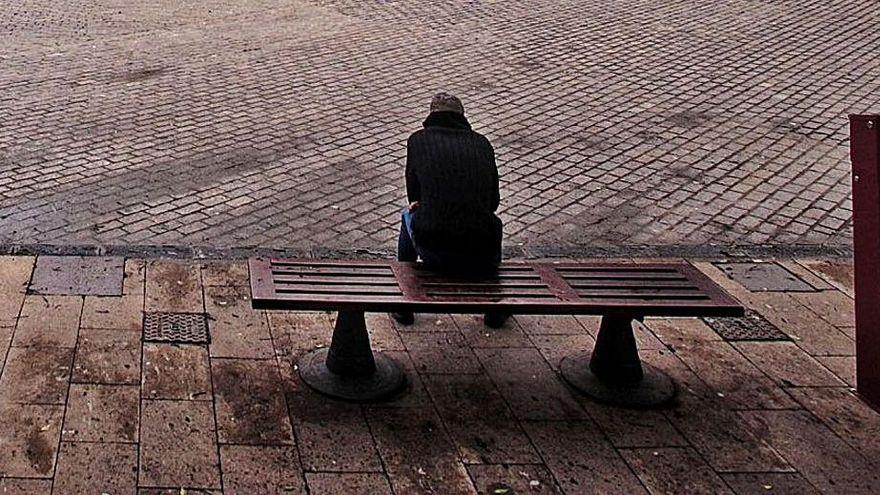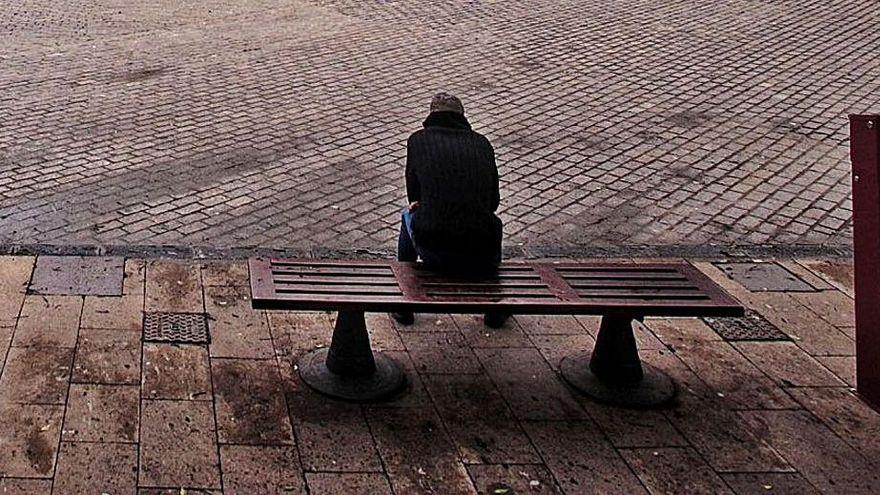 There are about twenty users of the municipal nursery who cannot go to the center until next week, due to a positive from a student. The other case affects a municipal agent, which has forced him to isolate, considering it a close contact, the head of the Local Police, who is waiting for the tests to determine whether he has been infected or not. In the event that the officer tests positive for Covid-19, Garachico could be left without active agents for several days.
The two isolated agents are asymptomatic, so the remaining three policemen can continue to carry out their duties as normal. The problem would occur if the head of the Local Police test positive soon, since the sanitary protocol could force to confine the entire staff. This circumstance was already experienced in April 2020 in the neighboring municipality of El Tanque, which yesterday was one of the few towns on the island without any confirmed Covid-19 case, along with Santa Úrsula, La Matanza de Acentejo, Buenavista del Norte and Arafo.
El Tanque was left without local police because of the coronavirus on April 10, 2020. The positive of an agent, who evolved favorably with mild symptoms, forced to quarantine the other four municipal police in this small town in the Northwest of Tenerife, where 2,763 residents live.
El Tanque and Buenavista del Norte were organizing joint patrols with agents from both towns during the confinement. The positive for coronavirus of a police officer from Buenos Aires forced the Tanker Consistory to request tests to rule out new cases in his municipality. During the preventive discharge of the agents, the Civil Guard was in charge of ensuring security in the municipality.
Garachico's situation of uncertainty comes at a time when more and more voices are clamoring for the vaccination of local police officers, who since the beginning of the pandemic have worked on the front line to enforce the sanitary restrictions it imposes. Covid-19 and are subjected to constant risk situations. The Local Police of Santa Cruz de Tenerife, through the CSIF union, demanded last week "a solution as soon as possible regarding the vaccination of the agents of the Canary Islands", and warned that "it is useless to apply measures if there are no police to enforce them ".
The CSIF union recalls that "local police officers have to interact with people who do not comply with sanitary regulations, without masks, without respecting the safety distance or celebrating parties at homes; we participate in vehicle searches, and we have to enforce the curfew. Many times we even have to get to physical interaction when it comes to depriving some people of their freedom, and all this without a vaccine ".