Two cases of covid force the evacuation of a hostel in Tenerife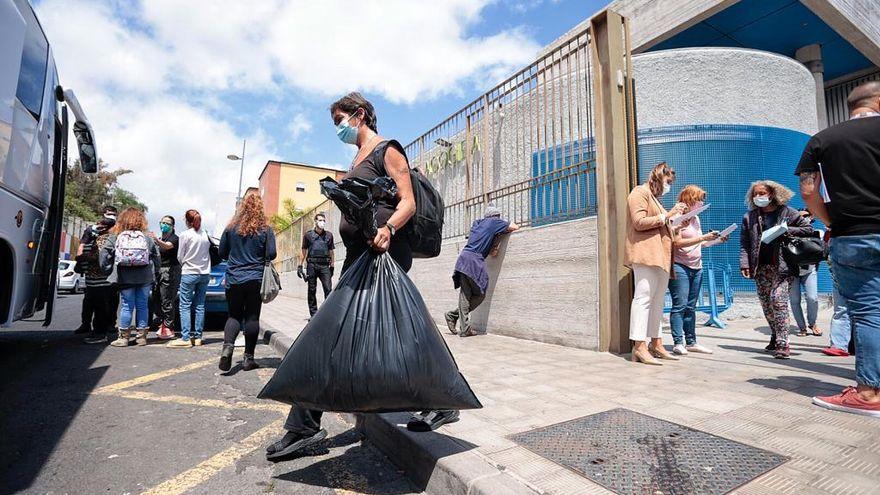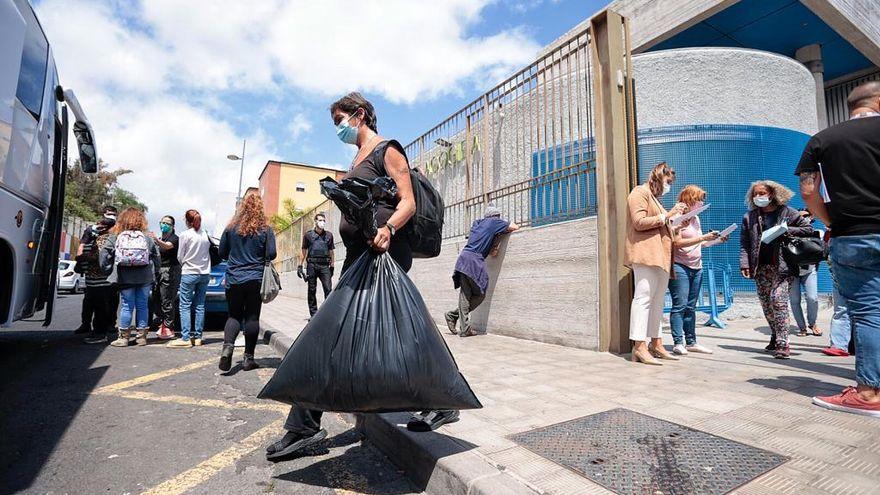 The rest of users of the Municipal Shelter, a total of 101 people who have undergone a diagnostic antibody test, has been negative.
Despite this, the decision has been taken to transfer this hundred people to a hotel in Adeje where they will be isolated in a Noah's Ark type device. This group of people have been taken to the south of the island in two buses: the first of them left with 60 people, while in the second there were 41. The shelter's evacuation device ended at 4:15 p.m.
The councilor of the IMAS, Rosario Gonzalez, which was alerted to this situation on Thursday afternoon, has been in permanent contact with the Public Health authorities and the Ministry of Health while all the necessary device was being prepared at the Adeje hotel where the users of the municipal installation in several buses.
The mayor, in addition, has been collaborating with municipal staff while the different controls for the eviction and transfer were carried out.