Two Canarian investigations among the most important scientific publications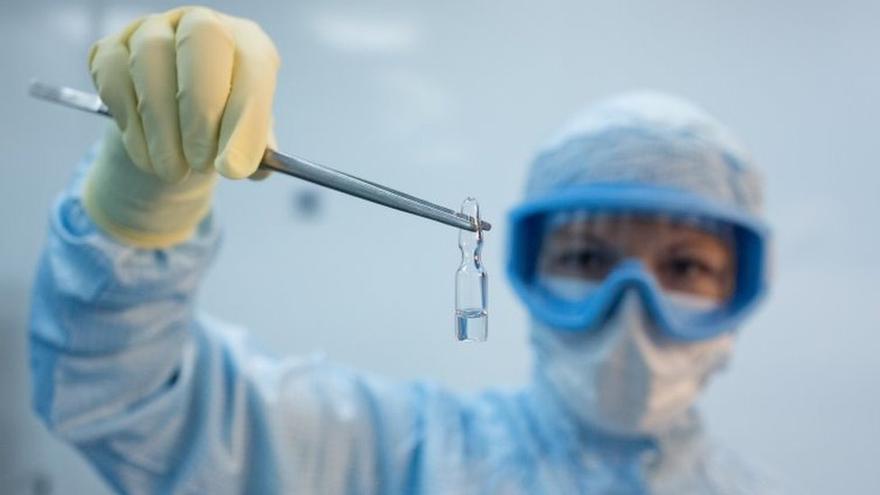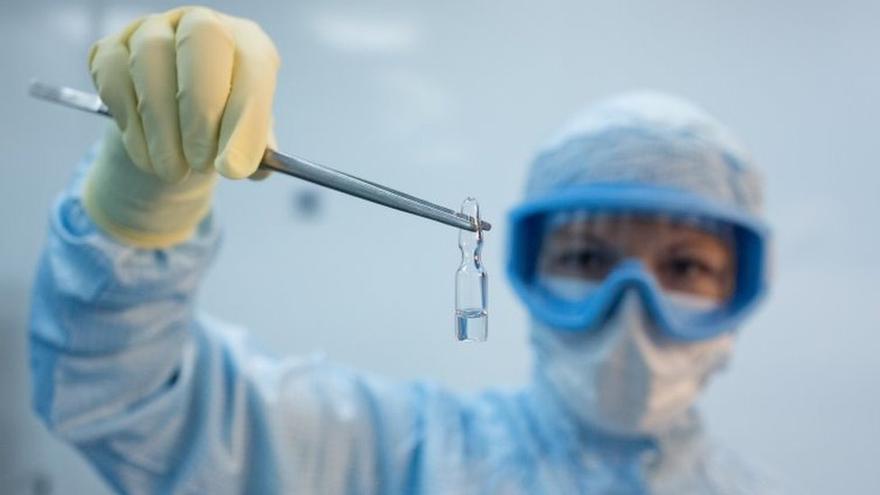 Two investigations on the genetic and immunological causes of COVID-19 in which the hospitals of Nuestra Señora de Candelaria and Doctor Negrín have participated have been selected by the journal Nature among the ten most important scientific publications of 2020.
Both studies, in which the Instituto Tecnológico y de Energías Renovables (ITER), dependent on the Cabildo de Tenerife, also participate, help to explain why some people develop an infection by SARS-CoV-2, the virus that causes COVID-19 , much more serious than others of the same age, including, for example, previously healthy individuals between 20 and 30 who require admission to Intensive Care Units.
A note from the Ministry of Health indicates that on the part of the Canary Islands, these works have been led by Dr. Carlos Flores, from the Research Unit of the Hospital Nuestra Señora de Candelaria and from ITER, Dr. José Carlos Rodríguez Gallego, head of the service of Immunology of the Hospital Universitario de Gran Canaria Dr. Negrín, and Dr. Rebeca Pérez de Diego, of the Research Institute Hospital Universitario La Paz-IdiPAZ.
Carlos Flores considers in the positive and relevant note the recognition that "impact journals and general knowledge about science, such as Nature, put on the map the research carried out in the Canary Islands and specifically in the hospitals of the Canary Islands Health Service, especially at a key moment in the face of COVID-19 ".
For his part, Dr. Rodríguez Gallego has shown his satisfaction with this recognition from the journal Nature and highlighted "the important work carried out by numerous researchers in relation to SARS-CoV-2." He insisted that there is still a lot of work to be done to be able to know the behavior of this virus and achieve, in this way, "the maximum benefit for patients."
These results were the first obtained by researchers from an international consortium (COVID Human Genetic Effort), an international project co-directed by Jean Laurent Casanova, from the Rockefeller University of New York and a Howard Hughes Medical Institute investigator, and Helen Su, from the Institute of Allergy and Infectious Diseases in the US, in which about 50 Sequencing Centers participate and in which hundreds of centers around the world have collaborated.
One of the sequencing centers is the Canary Islands Health Service, coordinated by José Carlos Rodríguez Gallego, in collaboration with Carlos Flores and Rebeca Pérez de Diego.