Two BlackRock Funds May Invest in Bitcoin Futures | Funds and Plans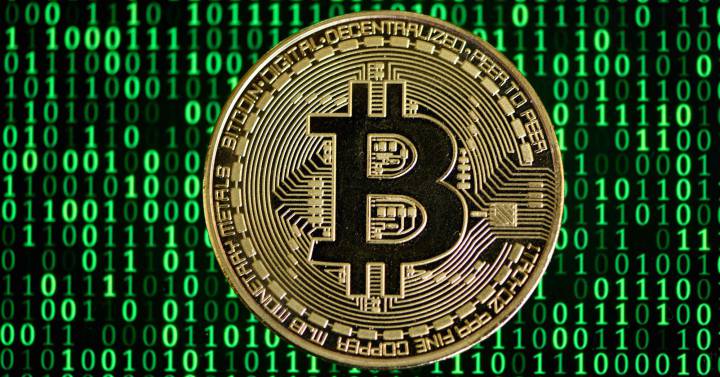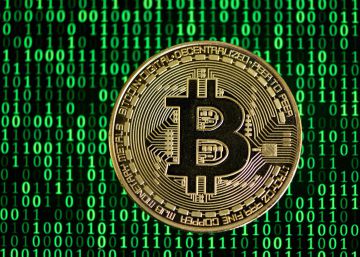 The world's largest fund manager BlackRock will allow two of its funds to invest in Bitcoin futures, according to a company presentation. With this movement, he intends to bring the world of cryptocurrencies closer to his clients.
The largest asset manager in the world explained that it could use bitcoin derivatives for its BlackRock Strategic Income Opportunities and BlackRock Global Allocation funds.
This decision can be the definitive accolade to turn cryptocurrencies into another investment asset, such as stocks, bonds or futures on oil, gold and other commodities.
BlackRock's funds will only invest in bitcoin futures settled in cash and traded on Commodity Exchanges registered with the Commodity Futures Trading Commission, the company said in a filing with the US regulator of markets (the SEC). .
The firm's CEO, Larry Fink, had told the Council on Foreign Relations in December that bitcoin is undergoing huge giant moves every day and could possibly evolve into a global market.
Earlier this month, bitcoin, the world's most popular cryptocurrency, hit an all-time high of $ 40,000, rebounding more than 900% from the March low and having surpassed $ 20,000 in mid-December.
A spokesman for BlackRock declined to comment when contacted by Reuters.
According to Morningstar sources, these two funds may continue to be contracted in Spain.