Two arrested in Malaga for raping the ex-girlfriend of one of them | Society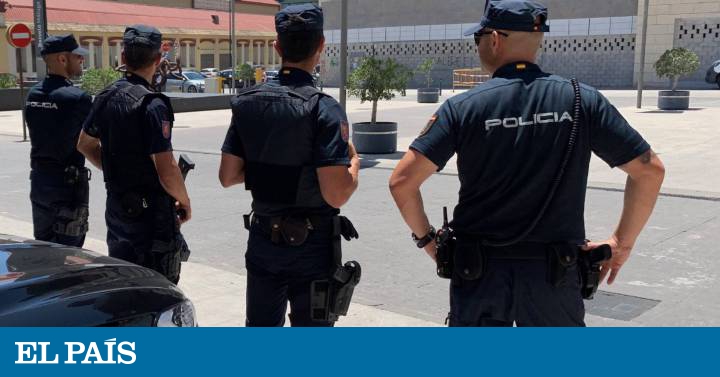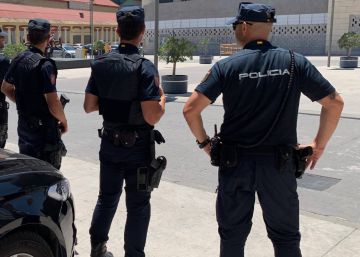 The National Police have arrested two men in their 20s and 22s in Malaga for allegedly rape the ex-girlfriend of one of them. The events occurred during the early hours of last Friday. The young people invited the girl to go up to the ex-partner's home and there they forced her to maintain relationships. The arrest is caused by the alleged involvement of the two men in a crime of sexual assault.
According to police sources, the girl returned home during the early hours of Friday when she met her ex-boyfriend and a friend of him. After engaging in a conversation, it was her former partner who invited her to go home to smoke in the company of the other man. Once in the house, the two young women forced her to have sex, "causing her a series of injuries due to grips and struggles," according to the National Police.
When the men fell asleep, the woman was able to escape from the house and go to hers, where she told what happened to her roommate. Both then went to the emergency department of a Malaga hospital, where the girl reported having been the victim of a sexual assault. At that time, in addition to attending it, the protocol was activated for this type of situation.
Specialized agents went to the hospital and, later, accompanied the young woman to file a complaint in police units. A few hours later the two young men were arrested for their alleged involvement in sexual assault.