Twitter's board of directors unanimously approves deal with Musk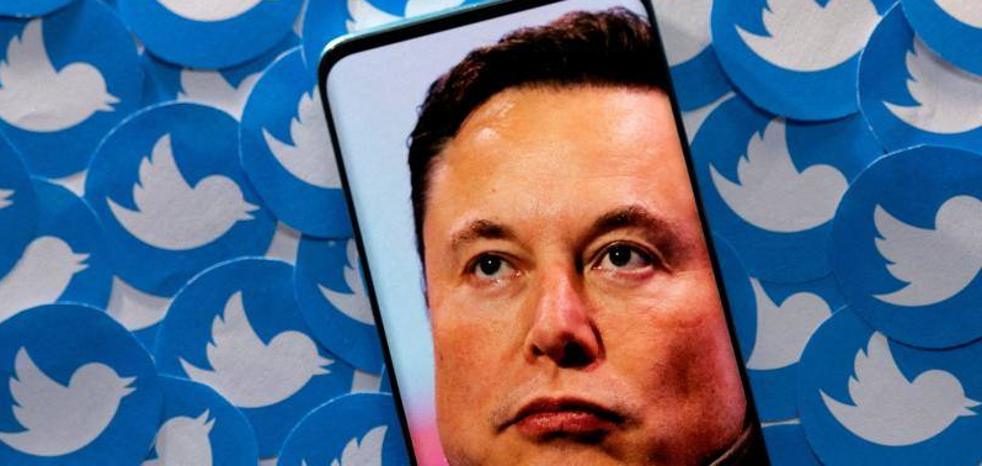 The billionaire warned this Tuesday that there are still "unresolved issues" to be able to conclude the purchase of the social network
Twitter's Board of Directors has unanimously endorsed the deal reached in late April for the sale of the company to billionaire Elon Musk and has asked shareholders to back it. Even so, this does not mean that the purchase process, paralyzed by the tycoon himself in May, has come to an end, or even that it can end with Musk as the owner of the social network. The billionaire has warned that there are still details to make the agreement effective.
"Twitter's board of directors, after considering the factors described in more detail, unanimously determined that the merger agreement is advisable and the merger and other transactions contemplated by the merger agreement are fair, expedient and in the best interest of Twitter and its shareholders", the company has informed the United States Securities Market Commission (SEC).
In this way, the company's board of directors has recommended voting in favor of the adoption of the merger agreement at the extraordinary meeting that will be called to submit the operation to the judgment of the shareholders. A meeting that has not yet been called and that will be conditioned to the movements of the richest man in the world, who continues to demand reports that support that the number of false accounts present in the social network is less than 5% of the total number of users.
But despite the support of the Board of Directors, the also owner of Tesla warned this Tuesday that there are still "unresolved issues" about a purchase process involved in controversy from the outset and that it is agreed, for 44,000 million dollars (41,829 million euros).
Musk paralyzed the process and even threatened to withdraw the agreement if the company did not provide him with documents proving that the number of false accounts was less than 5% of the total number of users. In addition, he accused the management of the social network of a "substantial breach" of its obligations under the merger agreement. A threat that ended with the company's announcement of providing the billionaire with the data of all the users and tweets reflected in the social network during its 16 years of life.
But to these estimates, Musk has added that to close the decision "there is also the question of whether the debt part of the round will join and then the shareholders will vote in favor," Musk explained during an interview with Bloomberg in the framework of the Qatar Economic Forum, where he assured that, in the event of the purchase materializing, his intention is to "promote the product" on Twitter, although it would not necessarily mean becoming the CEO.