Twitter will show tweets of suggested topics in the 'timeline' of users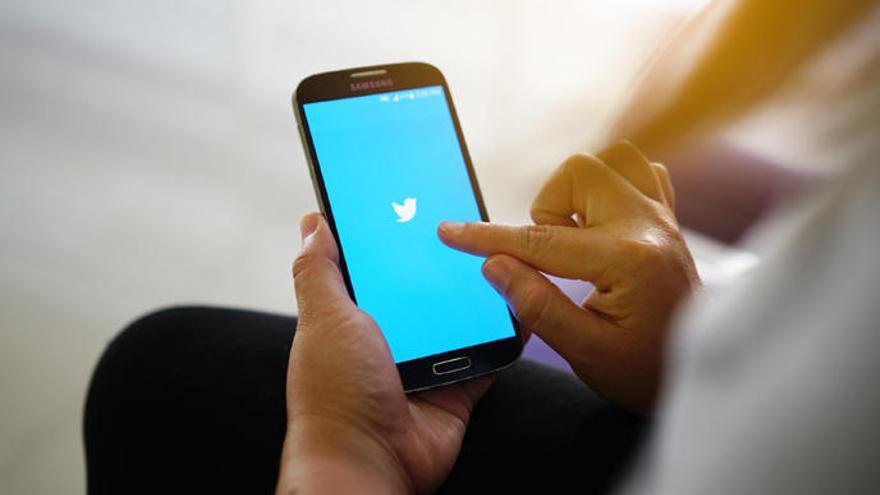 The social network Twitter has announced that it has added a new feature on your platform With which users will be able to see tweets of suggested topics in their timeline.
In early November 2019, Twitter launched the Themes function, that allows users to follow conversations on topics that interest them in the same way that they follow other users on the social network.
Now, a year later, the company has added a new feature that users will see on their Home screen timeline new 'tweets' of suggested topics, which they can easily follow or inform Twitter that they are not interested.
This new feature comes after Twitter announced that it will extend its warning about content considered controversial to attempts by users to 'Like' those 'tweets' that the platform detects violate disinformation policies.
Also, recently, Twitter introduced the 'Fleets' feature, which allows you to publish temporary 'tweets' that are deleted after 24 hours, a format quite similar to the 'Stories' of Instagram.